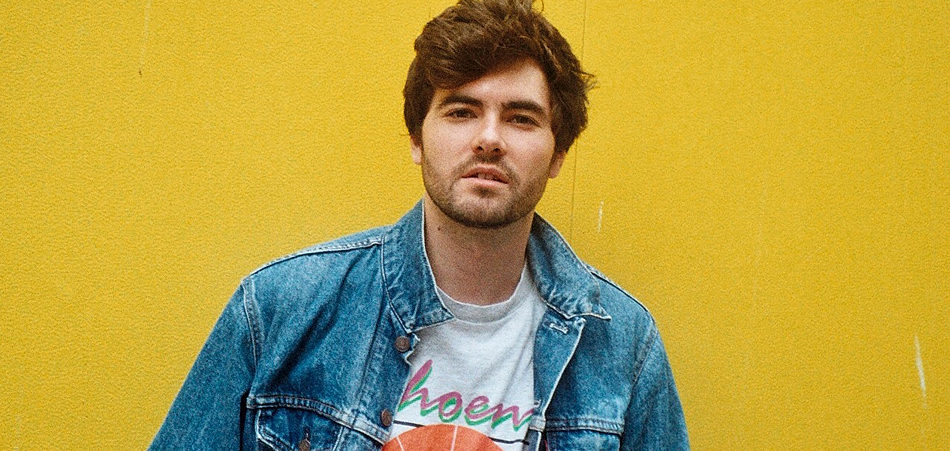 Announcing his debut album, French producer Jean Tonique plans to share music videos which will come together for a full story. Today we're sharing with you the video for "The Party," a funky number filled with classic vibes and all the vocoder your heart desires.
In this video, interrogation time turns into dance party time. It's meant to partner with the music video for "Feel Better Now." Tonique describes the process, explaining that "For both tracks, the idea of a short film story developed and I wanted the videos to depict an event in a large and non-literal way. … Think of it as part one and part two, where both songs compliment one another other."
Tonique's album Well Mannered Frivolity is set to be a masterpiece of sound, pulling from house, funk, pop, and hip-hop over 13 tracks. The album also features talent like rapper Ciscero, the soulful Keyone Starr, as well as fellow French familiars like Étienne de Crécy and Dabeull. Set for release via Tonique Records, Well Mannered Frivolity will be out Friday both physically and digitally. Check out how it's coming together on Jean Tonique's SoundCloud.
Tracklist:
1. "Welcome To Paris
2. "This Feeling" feat. Ciscero
3. "Something To Talk About" feat. Keyone
4. Feel Better Now
5. Want To See U
6. "The Party" with Dabeull
7. "Miami Beach" Interlude
8. "Grooving Machine" feat. Keyone Starr
9. "No Worries" feat. Larry Houl
10. "Take Control"
11. "Radio Tuning" with Etienne De Crecy
12. "On 'n' On"
13. "Home"
Connect with Jean Tonique: SoundCloud | Facebook | Twitter