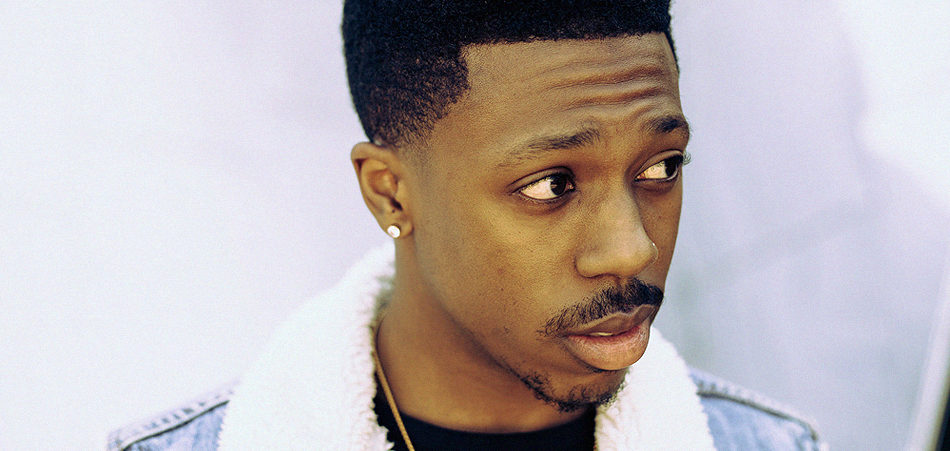 Ah, modern love, what a fucked up mess. With things like Tinder, Instagram, and God knows what new app lays on the horizon, it's safe to say love is in uncharted territory. As such, us children of the internet are having a hard time figuring it all out in the grand scheme of things. As a member of the Millennial generation, Kavin Donnell knows this issue all too well. In his latest, "Rest Assured," the LA crooner uses his silky vocals to muse on the topic of Social Media and assure his lady that he's staying faithful.
On the track, Kavin had this to say: "I personally have fallen victim to reaching out to attractive women via Instagram, Twitter, Snapchat, etc. But the worst part is, I've done so while being in a seriously committed relationship. I wasn't sure how to prove to my girl that I would stop entertaining other women so I decided to make this song to assure her this type of behavior will never happen again."
Produced by WayneOnABeat, "Rest Assured" has an early aughts feel to it, almost an Usher vibe. Kavin leaves it all on the track, too. This isn't some bullshit apology song; you can hear the guy's emotions on every second of the record.
Press play on "Rest Assured" above and be sure to keep it locked right here on EARMILK for all your music needs.
Connect with Kavin Donnell: SoundCloud | Instagram | Twitter