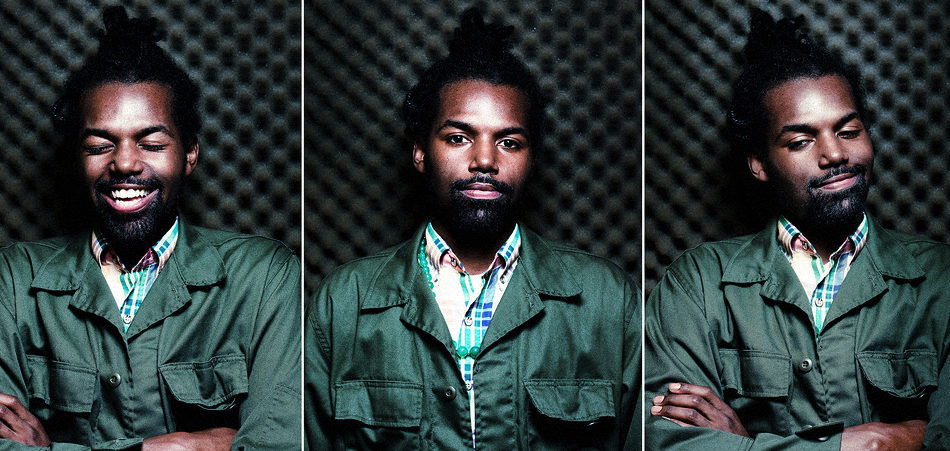 Damu the Fudgemonk has bestowed on us the "master plan" from his new album The Reflecting Sea: Welcome to a New Philosophy. As a member of Y Society and Panacea, Damu the Fudgemonk has been a prolific and integral part of the Washington, DC hip-hop and rap scene. He is the co-owner and operator of Redefinition Records, which has garnered a reputation in the last decade for it's consistent quality and conceptual structure. 
With Damu the Fudgemonk as DJ and producer with fellow member of Panacea Raw Poetic on the vocals, the duo do not disappoint, nor do they stray from the roots of hip-hop. The Reflecting Sea: Welcome to a New Philosophy is just another chapter in Damu's ode to hip-hop, beginning with his first album Travel at Your Own Pace originally released in October 2007. 
The Reflecting Sea: Welcome to a New Philosophy is a reflection and an offering to the True School hip-hop scene of old. This can be seen from the gratuitous use of jazz and soul samples, accompanied by the scratch from the 1s and 2s. Self described by Damu the Fudgemonk and Raw Poetic, this album revisits the "sonic textures of yesteryear" and combines the two artist's "distinct ears for music, creating something uniquely foreign for the music world in our time." This genre-blurring album is a pure gem and is truly reminiscent of hip-hop from yesteryear. If you close your eyes you just might see yourself with a boom box on your shoulder and some fly sneakers on your feet. 
Connect with Damu the Fudgemonk: Bandcamp | Twitter | Soundcloud | Official