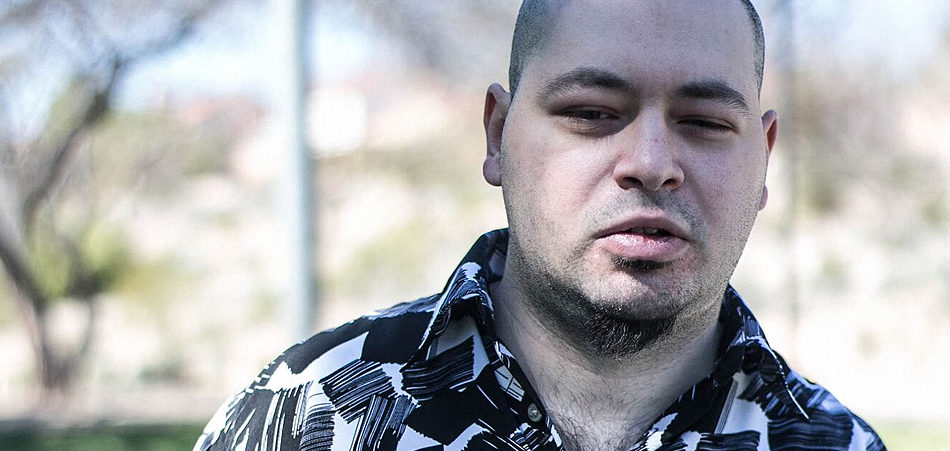 Representing Brooklyn to the fullest, LoDeck has been an underground staple since dropping his debut project in the late 90s. The Belorussian-born emcee offers a different perspective on the term "Infidel" on his new song and takes listeners deep into the world of manipulation and treason. Over a dark, gritty boom-bap backdrop courtesy of Siberian b-girl  Karsa plus cuts by DJ LAM, LoDeck puts pen to paper with surgical precision and offers an interesting take on the topic in question.   
On the first verse, he speaks on a two-timing lady, breaking it down as follows "…It could be your girl probably drunk at the after party, she serving up  Punani/ Betraying loyal hubby that's a thug life honey...". He then switches to individuals that spread false tales to benefit their own clandestine agendas and wraps it up with the refrain "...To say they got your back, they'll fuck up your steez/ when you learn to keep your circle tight, you're real G/ These are the ways of the world as it be, middle finger in the air infidelity…". In LoDeck's own words, it could be anybody. This is definitely something to ponder on.
The highly low-key independent underground emcee has about seven studio albums under his belt and is currently working on an upcoming eighth.
Connect with LoDeck : Soundcloud |  Twitter