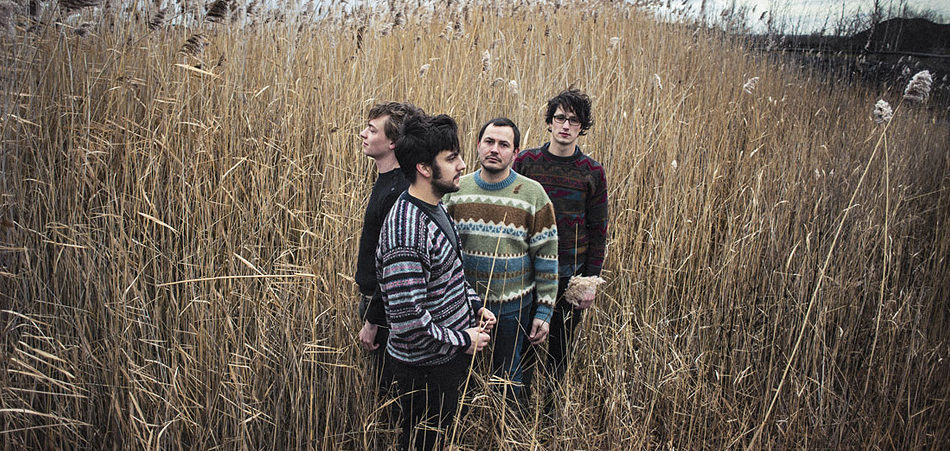 Pale Grey, an electro-pop group from Belgium, have started 2018 with a bang, and EARMILK has their first single of the year. "Late Night" is a dreamy collaboration with Chicago-based hip-hop artist Serengeti.
Of the song, Pale Grey says:
This song is really special for us. We've been following Serengeti's previous work for a long time (S/S/S, Sisyphus, Yoni & Geti) and we decided to write a song for him. We were in touch with his management and he quickly signalled that he was interested. We wrote the song by the ocean. 
Off their latest album Waves, the track is a little wacky and abstract, but also catchy and intriguing. Serengeti's verses are charged with the electric undercurrent while Pale Grey weaves an atmospheric synth-pop aspect over a distinct hip-hop beat. Serengeti's verse is beautifully countered with smooth indie pop sensibilities. It is truly a collaboration that is wonderfully original and is a sign of great things to come from the group. 
Connect with Pale Grey: Website | Facebook | Soundcloud