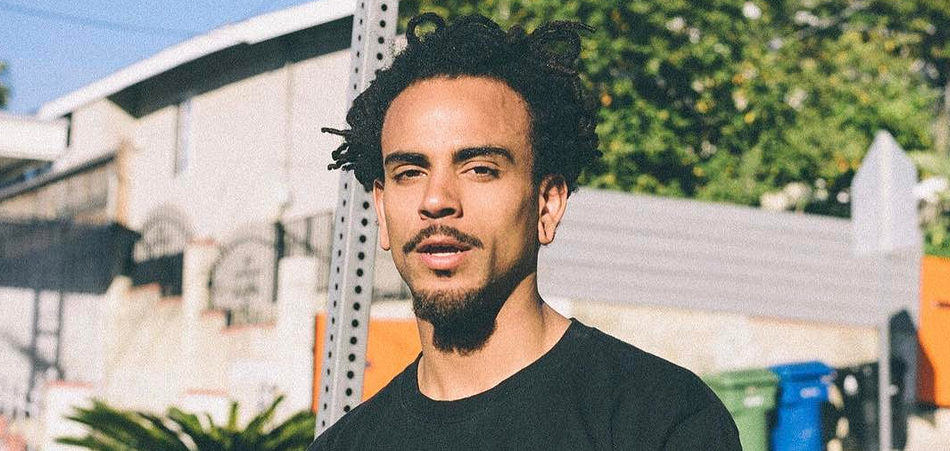 Inland Empire native, J Rebbell, drops a furious track in the form of "Black Trips."
"Black Trips" has a Danny Brown sort of thing going on, no? Like, if Danny Brown was born in California and rapped over a beat produced somewhere in feudal Japan. And let's be real, what is there to hate about that combination?! Answer: Nothing.
Though he's got a small following (READ: microscopic. Dude only has 21 monthly listeners on Spotify) J possesses serious talent. His flow may be similar to Danny Brown, but he makes it his own and handles the beat like a pro. J is gearing up to release his first full-length project via Good Villains in the not so distant future, and if the rest of it sounds anything like "Black Trips," we're all in for a treat.
For many, "Black Trips" will act as your introduction to J Rebbell and that's a good thing. With an opener like this, it's clear J has serious potential. Until more news behind his debut drops, press play on "Black Trips" above and be sure to keep it locked right here on EARMILK for all dope new music.
Connect with J Rebbell: SoundCloud | Instagram | Twitter