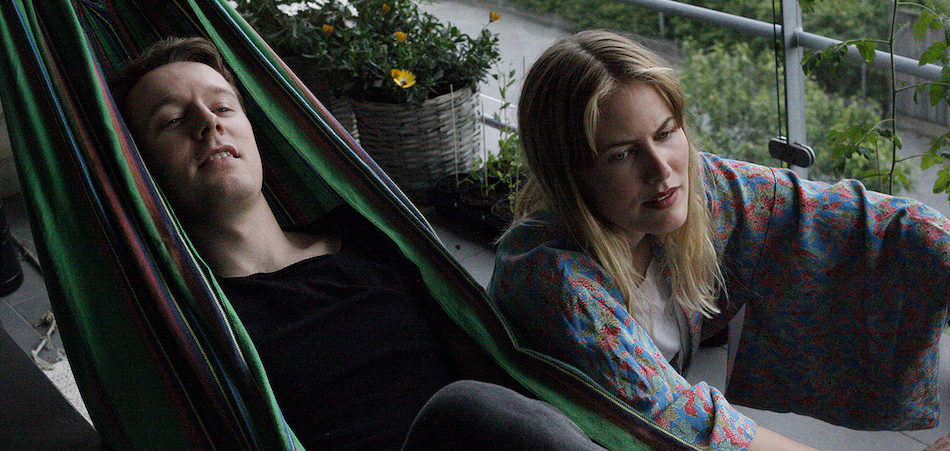 Today, we have our hands on "Trees," the newest release from Norweigan/English indie pop duo known as Tuvaband. Tuva Hellum Marschhäuser and Simon Would pair up to create wistful lo-fi melodies with confronting lyrics bursting with imagery. "Trees" layers deep guitar strums and melancholic vocals into a harmony that echoes the sounds that surround you while in nature. You can see these feelings of spiritual alignment weave in and out of the lyrics as well. 
Tuvaband told us,
The song was recorded in two apartments across the Norwegian capital, Oslo, and captures the same stripped-back sound. Blending lo-fi production, vocal layering and reverb-drenched guitars which is synonymous with Tuvaband.

Trees and people have a lot in common, a lot more than we know. The single "Trees" is about the fact that we might also share the same faith if we keep on tearing down rainforests. As Tuva sings, "We fell trees, we fell people. Cause when we fell, we fall."
"Trees" comes ahead of Tuvaband's EP Mess out November 1st on Brilliance Records.
Connect with Tuvaband: Facebook | Twitter | Soundcloud