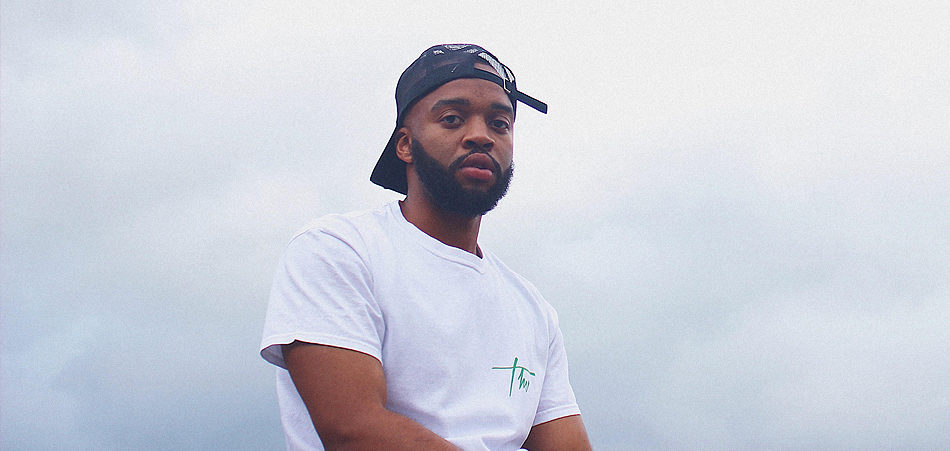 Sliding his way into your eardrums from across the pond is Croydon's own, Jords., and his latest single, "Cloud 99."
On "Cloud 99," Jords. asks listeners to join him in a space where, " the only thing that matters is the company you keep, with someone that makes everything else feel irrelevant." So what does a space like that sound like? Well, it sounds like "Cloud 99." Thanks to a beautiful opening piano and equally entrancing synths from producer Jay Wilcox, "Cloud 99" feels ethereal and dreamlike. Couple that with Jords.' vivid imagery about escaping with his lady friend and you've got yourself an enticing track that begs for a repeat listen.
Jords. is more than a dope beat and solid lyrics though, he's also got major style. The way he cruises through Wilcox's productions showcases his talent. He's not just rapping in a standard verse/chorus format, but instead breaking and slowing down his flow when needed to make maximum impact. With so much in the way of competition these days, style is a necessary factor for success, and our boy Jords.' has that in heaps.
Drift away to "Cloud 99" above and be sure to keep your eyes and ears locked on EARMILK for all things Jords.
Connect with Jords: SoundCloud | Instagram | Twitter