EARMILK proudly presents "Under the Crust": a bi-weekly feature/playlist featuring 30 tracks from must-hear projects in punk, indie, alternative, emo, garage, hardcore and everything in between. Every two weeks we'll update our playlist and provide six blurbs on recent bands we've delved into, tracks we believe deserve more attention, bands we've heard locally in our DIY-communities, bands who have reached out to us, or bands/songs who simply have missed your radar, alongside a few oldies/goodies.
If you've got any recommendations on who should be included in our next Under the Crust entry, shoot an email over to gorillacortez (at) gmail.com with the subject: UNDER THE CRUST.
Here's this week's six tings:
1. Gingerlys "Turtledoves"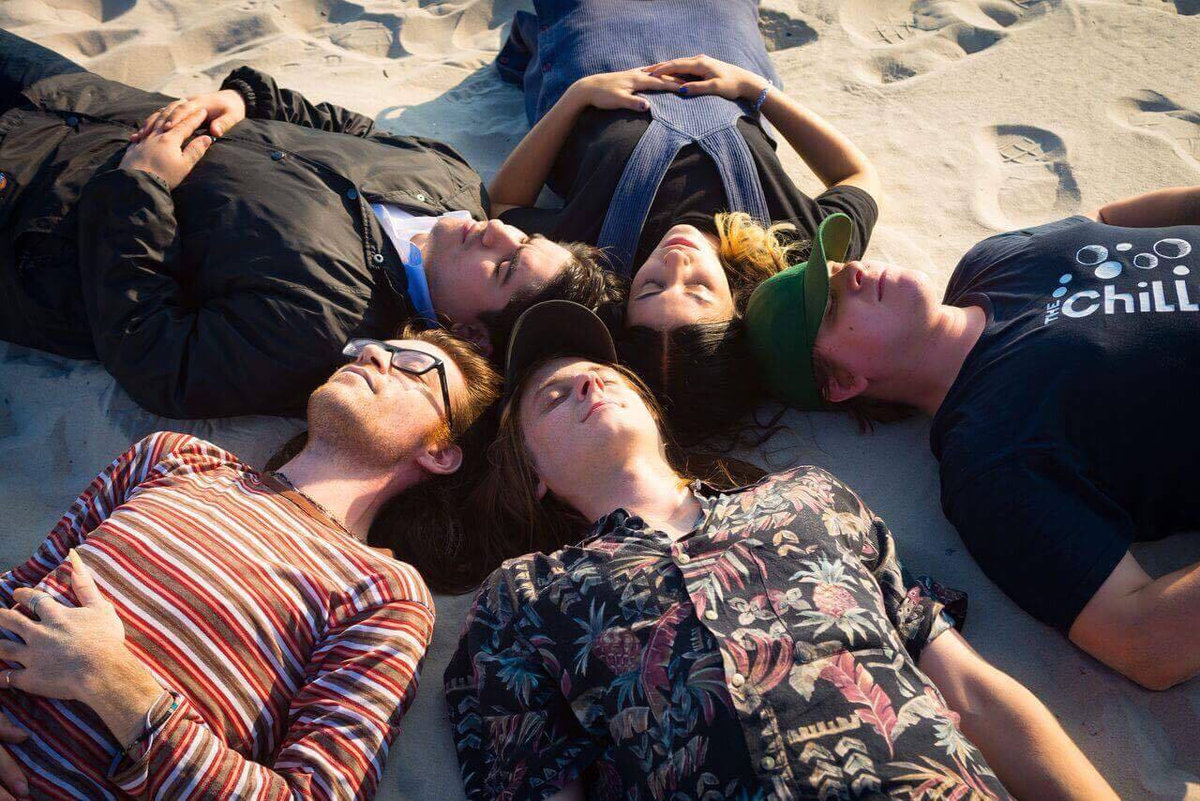 D.C.'s terrific Babe City Records has given me my favorite new band to watch blossom: Gingerlys. These Brooklyn babies are a five-piece who released an EP titled Jumprope back in 2014. This November, the band is seeing their self-titled album release on Babe City/Top Shelf Records (!). Their record's lead single, "Turtledoves," is everything I crave in an indie rock/pop song. Vocalist Jackie Mendoza's voice is so lush, it seems to glide around the song's fuzzy guitars with warm, soaring melodies. The pace is just fast enough to push itself into an exciting realm of indie-pop, giving the track a demand for movement, without sounding too drowned-out in fuzz, or too poppy to demand radio play. It just feels nostalgic, yet inviting and somehow unpolished enough for me to replay it over and over. This song makes me feel like I'm hearing early Broken Social Scene for the first time. I fucking love it, is what I'm saying.
2. blis. "Take me Home"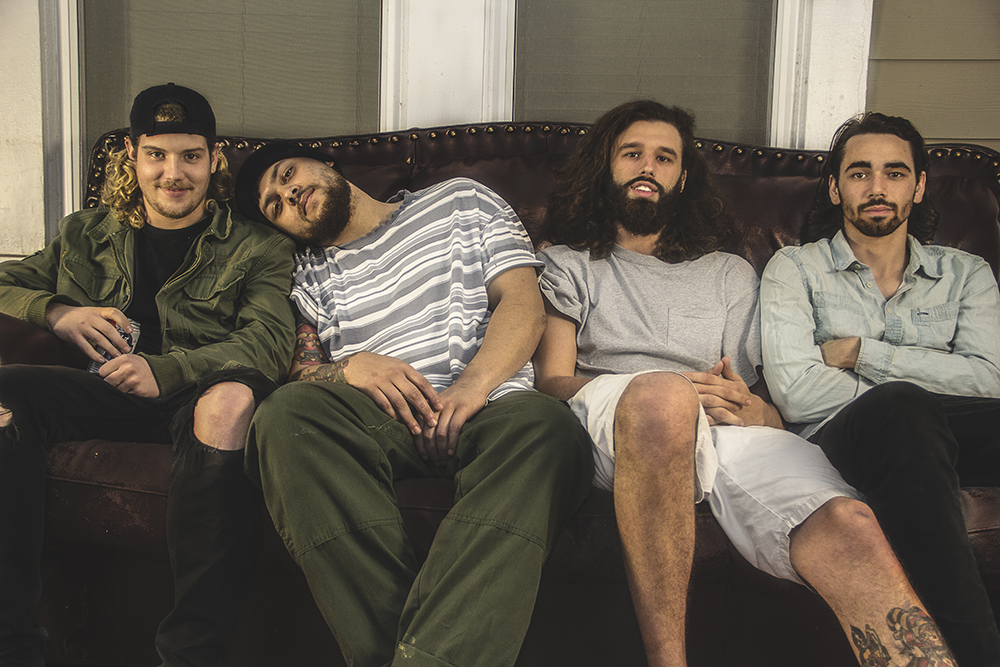 Atlanta band blis. impressed the shit out of me with their EP Starting Fires In My Parents House back in 2015, and since then, I haven't heard anything else about them. I actually totally forgot how great they were until the announcement of their new record, No One Loves You, which is due out October 6th on Sargent House. Tune in and hear how well frontman Aaron Gossett rips his performance. His voice is raspy, almost chalky as he delivers poetic lyrics of love over an awesome structurally interesting melody. The instrumentals explode inward and out, with tension building at fast speeds for an even quicker release. It's such a solid single that showcases blis. and their maturation.
3. Cold Fronts "Think About You (All the Time)"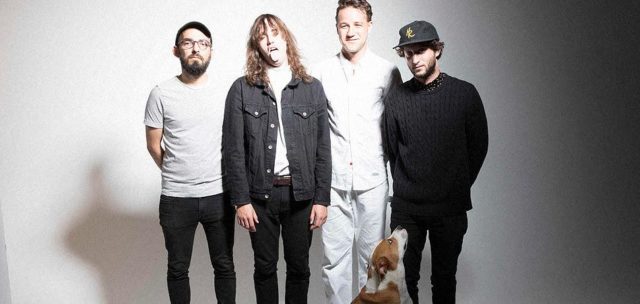 After "Think About You (All the Time)" by Cold Fronts released earlier this month on EARMILK, I've had a tough time getting it out of my head. That was the point of the song, anyway – vocalist Craig Almquist told us he "wanted to write a song that could get stuck in your head, similar to the way a person can," and holy shit was he right. Two weeks later and this track still rips my head. The track is brief, but so damn catchy, it's insane not to play on repeat.
4. PONY "Small Things"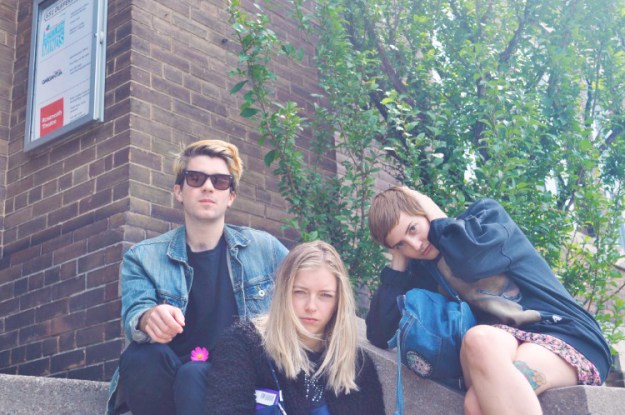 PONY is a Toronto group best described as the music a stack of Clueless VHS tapes coated in the chalky sugar of Smarties candies, floating inside of an inflatable kiddie pool trapped in a bubble made of gum would make, if that sort of thing could make music. It's sweet, sugary – PONY recalls the '90s aesthetic found in teenage films made specifically for bratty, cool girls. Their single "Small Things" is from Do You, which should be dropping fairly soon on Buzz Records.
5. Debt Neglector "Atomicland"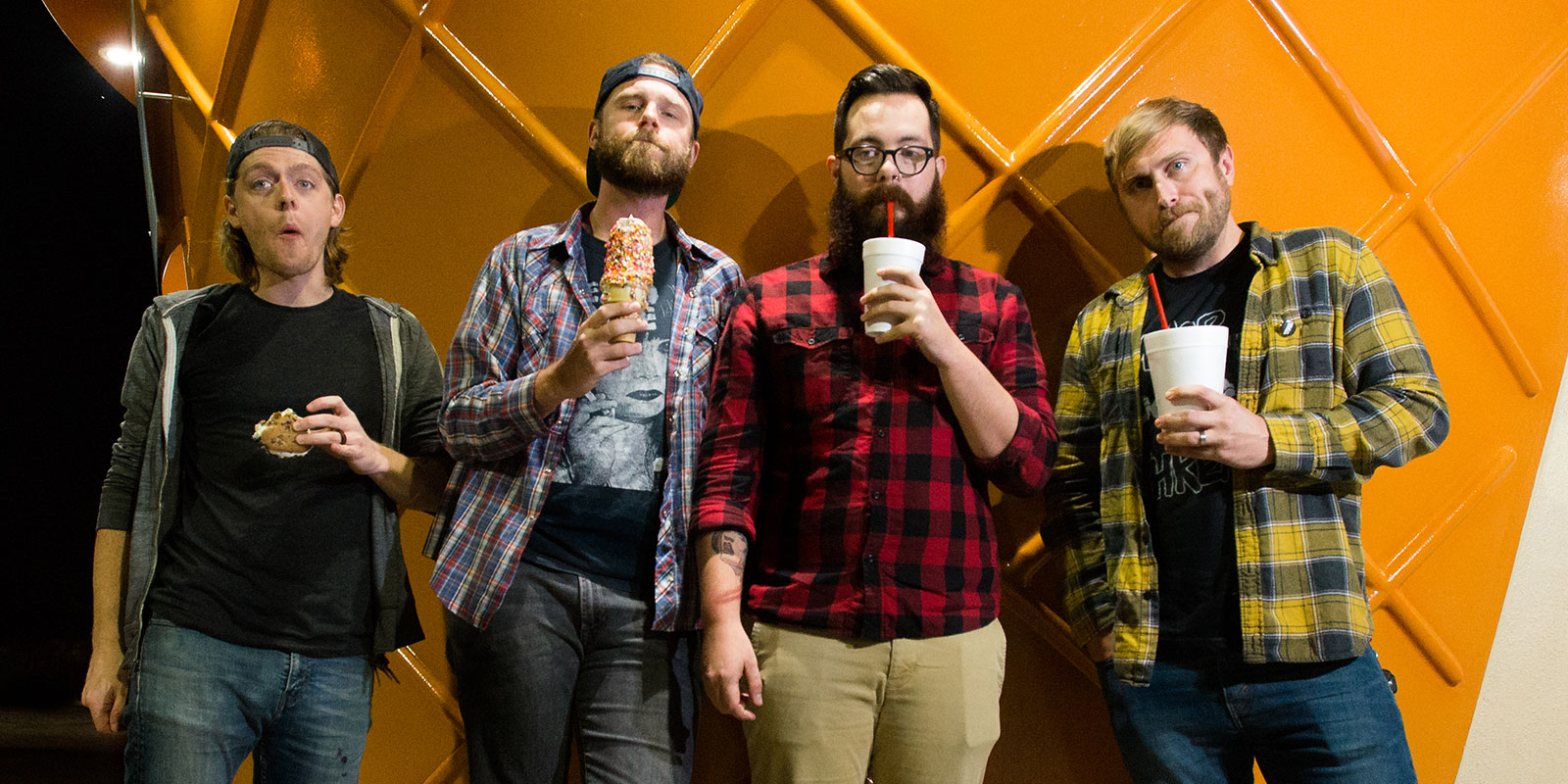 Orlando punks Debt Neglector dropped their debut LP Atomicland last month with the beautiful people at Smartpunk Records. The record is packed with loaded choruses, fun vocal/guitar melodies and an often pummeling rhythm section which recalls that of Epitaoh-signed bands from early 00's. These guys have been kicking ass in Orlando, so it's great seeing their full-length release with the help of fellow local folks. "Atomicland" is (obviously) the title track and it's a favorite of mine, ripping apart the concept of the American dream while pushing a pretty positive sound.
6. Hüsker Dü "Something I Learned Today"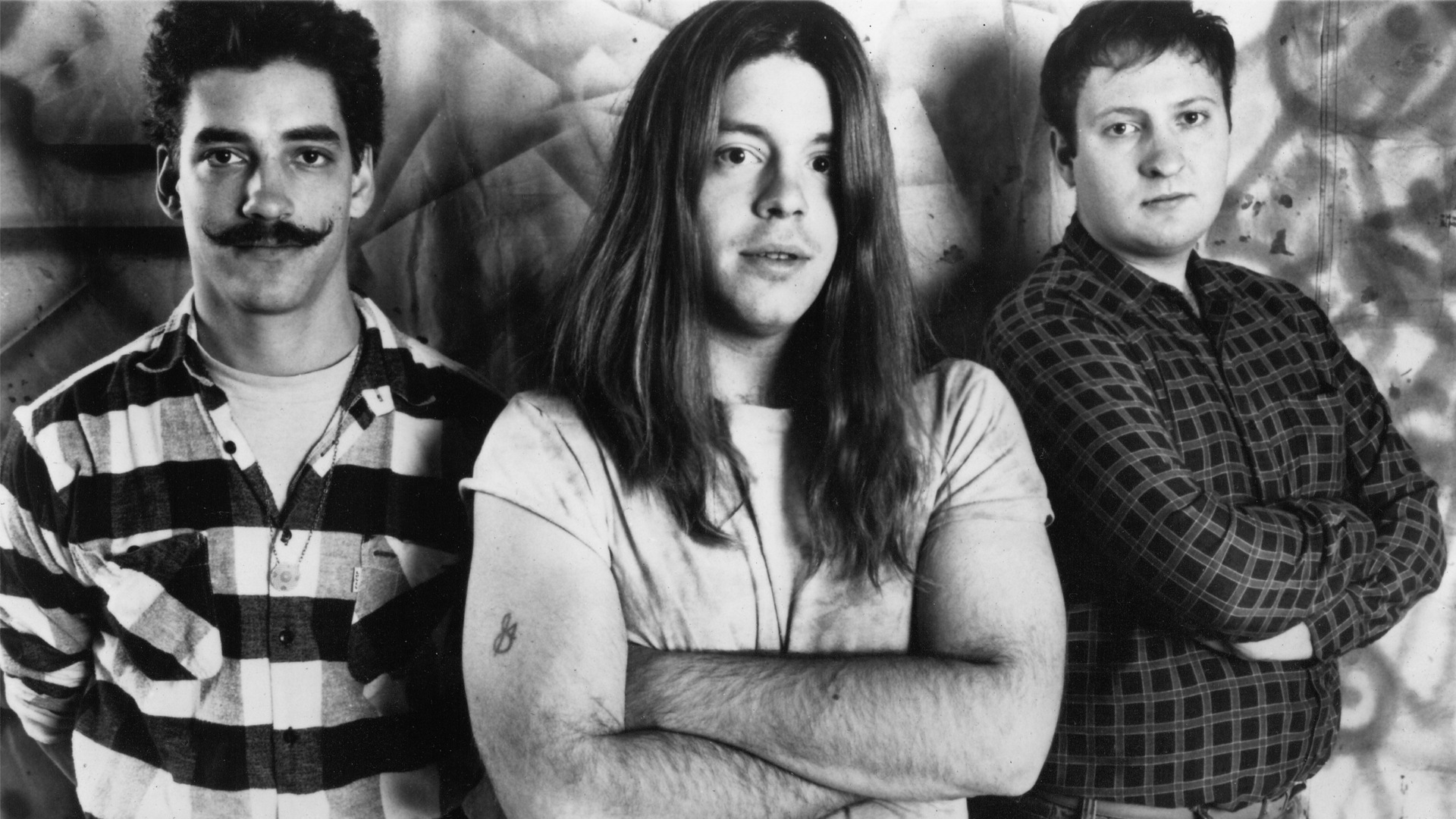 Today, Hüsker Dü remains as one of the most underrated bands to exist. The last ting on my list is an acknowledgement to Hüsker Dü for all they've released in their lifetime, and a rest in peace to Grant Hart. "Something I Learned Today" still rips today, and has since 1984.