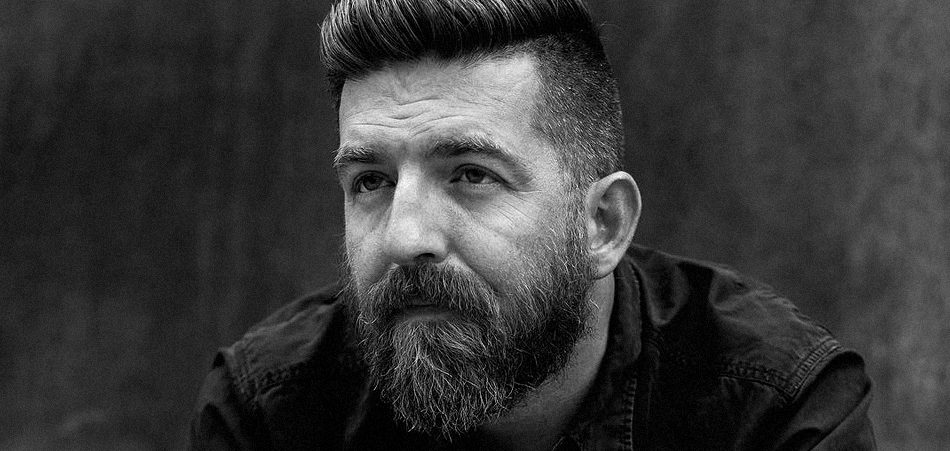 Brooklyn-based singer and songwriter Caleb Clardy has released his new single "True Original" exclusively on our site today. "True Original" leads up to the release of his debut album, Invincible Things, which is slated to be out on October 13th. Clardy has had a stunning amount of industry support while recording the album and even scored demo recording sessions at Amy Lee's Brooklyn home studio, as well as production work by Jonathan Seale. In addition he worked with Zach from The Lone Bellow and Johnny Aherne from The Temper Trap before deciding to go solo. 
On "True Original," Clardy's influences of Bob Dylan, James Mercer, Jeff Tweedy, and Conor Oberst are clearly heard with a unique twist all his own, including a down-home beat and twangy guitar to describe last year's election. 
Of the song Clardy says, "I wrote 'True Original' to sum up how I was feeling about the world early in the year after 2016 was such a trash fire." 
Connect with Caleb Clardy: Facebook | Soundcloud | Twitter