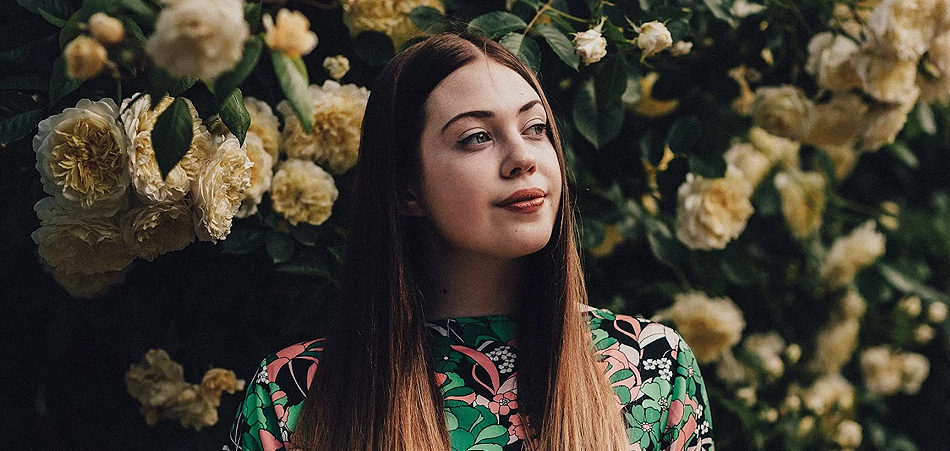 September of 2017 has been a busy month for 20 year old Isle of Wight native Lauran Hibberd.  In the first half of the month, she found herself releasing a new single, "Old Head Young Shoulders" and taking the stage at her home town festival Bestival (see footage from the performance here).
The visual for "Old Head Young Shoulders" is out now and features Lauran and her band performing the song amidst a variety of backgrounds.  It's an infectious, toe tapping tune with an equally charming video that's guaranteed to bring a smile to your face.
On the opportunity to play at Bestival and how she's planning to finish off the rest of the year, Lauran commented "I have had such a great year so far, and Bestival has just kind of topped that off for me. It feels crazy to play a stage that size at a festival I've grown up going to.  I'm really excited to release more new music, I'm forever writing hence forever changing! I'm always on to the next thing before I've finished the current. I'm hoping for more shows, and more of the exciting same to continue."