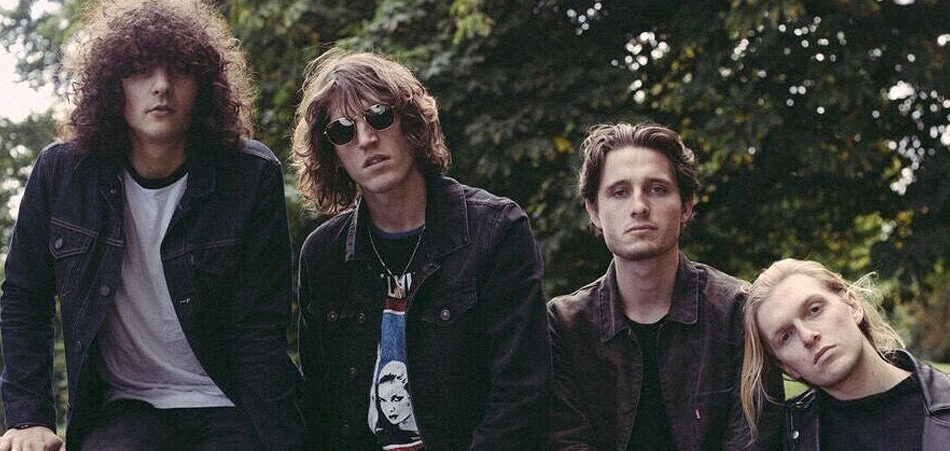 If you've been looking for guitar music that sonically reflects your favorite indie rock bands - whether that be the quick lyrical onslaught of The Ramones, the dance worthy drum play of Arctic Monkeys, or the heartbreaking yet catchy lyrics of The Killers, you're in luck. Introducing, JUDAS. This four-piece London based indie rock band have already released a self-titled debut EP and performed at the biggest festivals in the UK including Isle of Wight and Reading and Leeds festival - and it's only been two years. 
If that hasn't convinced you, here's our checklist of reasons you should, in fact, be convinced. First, they've built their fan base the organic way, hitting the pavement and touring relentlessly. Second, people use phrases like "rough-diamond sound" and "ferocious ambition" to describe their live set. And the third piece of the 'should I love this band' puzzle, is their newest single "Ceasefire" a track that builds up slowly before exploding into a sing along worthy chorus that you (and your friends) would be more than comfortable shouting along to at festival and / or stadium. 
Listen to the track above and catch JUDAS at O2 Academy Islington on September 18th and Heaven Night Club supporting  The Sherlocks on September 22nd, so you can say you knew them when.