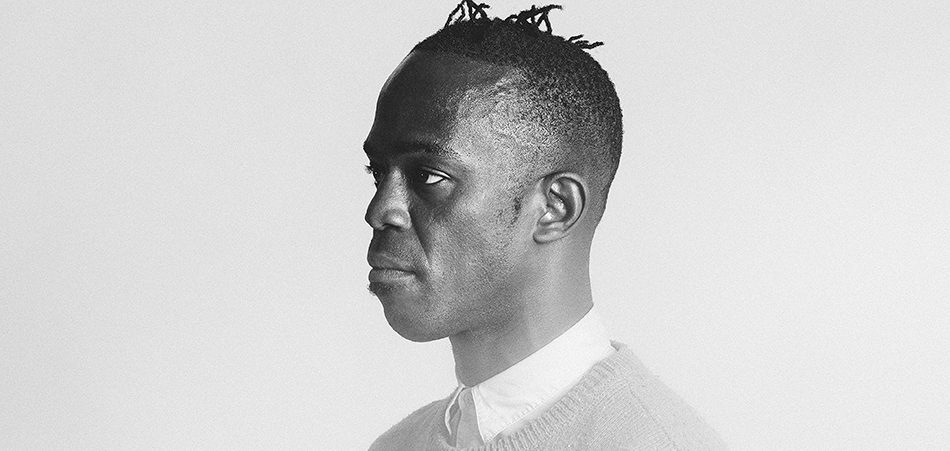 A few weeks ago, we at EARMILK covered an excellent track by Noir Wave singer Byron. Today, we get the opportunity to share the accompanying visuals for that track. Feast your eyes on the beautiful and peculiar video for "So Naive."
The abstract video sees Byron, a woman (likely the target of the song) and a handful of different plants above and below water. In any given shot throughout the video, each subject is partially or wholly submerged, sometimes breaking free of the surface, and sometimes sinking beneath it. Regardless, each subject is always distorted, shrouded in a deep black background.
Music videos like this are without a doubt the most fun to stumble upon because the meaning isn't entirely clear. It would be fair to assume the distortion beneath and above water represents the relationship and how things are becoming less and less clear. But it would be equally appropriate to consider another theory entirely. Art is at its best when it creates discourse, and as such, it would be wonderful to hear what some of you readers have to say. Does the orchid represent a love that is drowning? And of the other flowers in the bouquet?
The video could represent a number of different things, and far be it for me to tell you one interpretation is correct instead of another. The only thing that is certain is that Byron has one hell of a voice and "So Naive" is one hell of a jam. Press play on "So Naive" above and be sure to give us your thoughts in the comments below.
Connect with Byron: SoundCloud | Instagram | Twitter