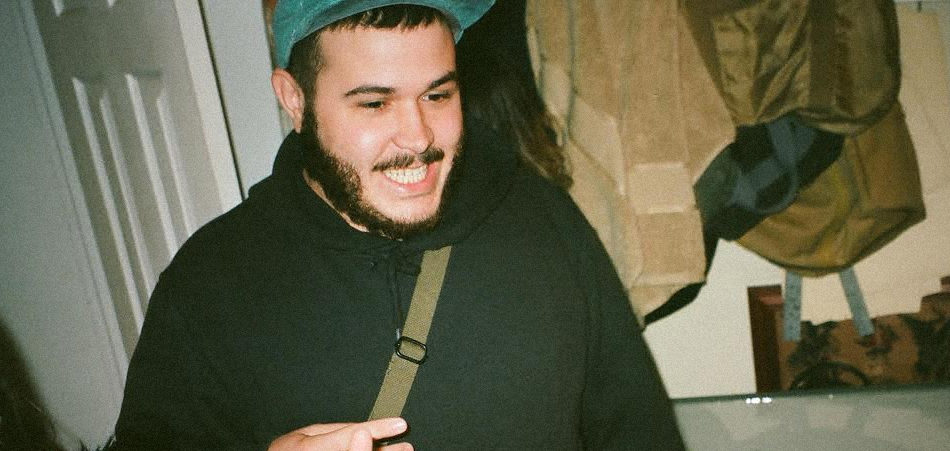 Queens dude and friendly neighborhood cool guy rapper Big Breakfast is getting ready to drop his SPORTS PLUS EP on September 22. To kick off hype for the EP, he's enlisted fellow lyrical balancing act KOOL A.D. to spit a lengthy verse on the project's first single, "Desert Eagle". The two connect for a whirlwind of bars that sound as if each rapper were tripping over their own words through the dizzying beat Breakfast produced. These are absurdist raps only true weirdos could appreciate.
The track starts off with a few tapping hi-hats, Kanye-esque claps and nostalgic synths before KOOL A.D. spits a seemingly stream-of-conscious verse, though he assures "This a written, believe it or not / Specifically requested, but I feel like it's a freestyle." Per usual, Big Breakfast spills a verse that sits somewhere between word association, absurdity and the buzzworthy term that is now "art rap," as he references Donald Trump's taking of a Stone Cold Stunner and watching on Human Centipede on Netflix.
Peep the track up top and be on the lookout for SPORTS PLUS EP to drop later this month. Pre-order the project with a cassette and zine over at Big Breakfast's BandCamp.
Connect with Big Breakfast: Twitter | BandCamp | Soundcloud