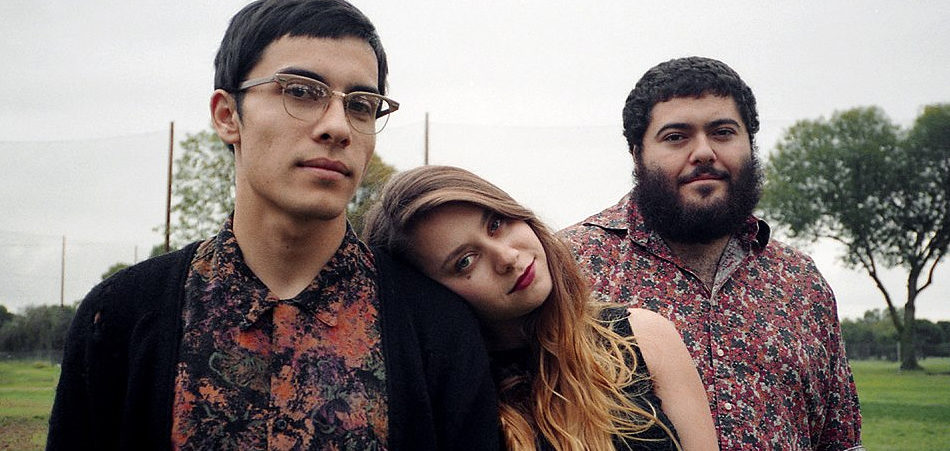 Pageants have put out a new single in support of their upcoming album Forever, which is set to release in late October on Eye•Dull Records. After leaving Avi Buffalo in 2010, Rebecca Coleman set out to start a new and formed Pageants. Forays into separate projects (members Devin O'Brien and Dylan Wood toured with Cherry Glazerr and Best Coast respectively) gave Coleman some time to develop new material, and the band is now ready to share what they have been working on over the last few years. 
"Chai ( חַי)" is a deceptively breezy offering -  it floats along with the same hook and beat for over four minutes, but it feels half the length. Coleman's effervescent vocals coast over a steady tick tock beat while a lithe and airy synth line provides an instrumental refrain between verses. In an interview with i-D, Coleman delved into the song's inspiration: 
"It's [pronounced] "hay," which is the Hebrew word for life. It's about a general disdain for adult things, and was written after all the touring [with Avi Buffalo] when I was coming back to real life and feeling some kind of pressure to adjust."
If you have also felt this way (if you haven't I don't understand you) and want to escape from adult life for a few minutes, take a lie down, pop in your headphones, and drift off into this song's dreamy tones.
Connect with Pageants: Spotify | Bandcamp | Facebook | Twitter | Instagram