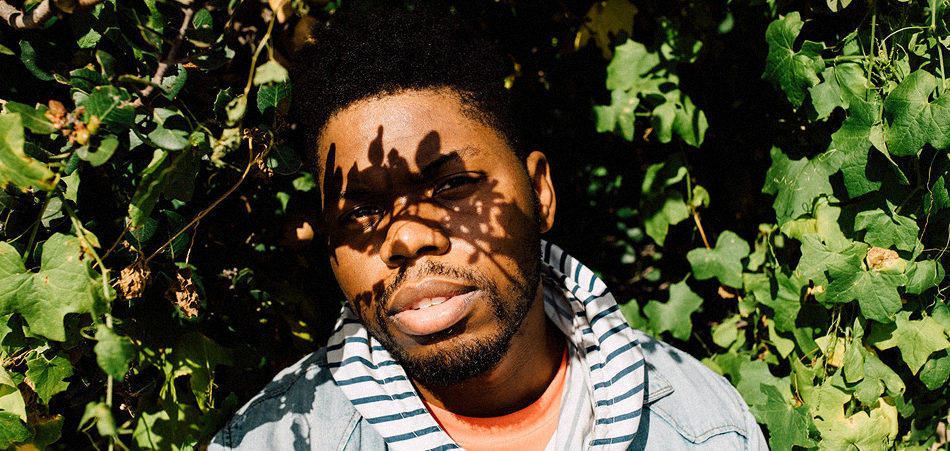 Nigerian born, Brooklyn based singer Olu Bliss's 'Travelling Bliss' EP taps into several influences besides music and it's a vibrant, emotionally rich body of work.  At 5 tracks deep, each song was crafted to near perfection with lush, bright sounds that stray from the obvious. sometimes it sounds pop, it feels Jazzy with an alternative rock vibe but for the most part it aims to uplift the soul of the listener.
The EP is actually inspired by Olu's numerous travels around the globe, he has seen quite a bit of the world- 9 countries thus far which influenced him to put pen to paper and voila!.His latest release is a remix of "747" which is provided by producer Jamvvis. The eclectic vibes emanating from this remix is off kilter and enthralling at the same time.
"747 (JAMVVIS REMIX)" is off Olu Bliss's Traveling Bliss Remixes which is, as the title suggests is a collection of remixes of music from Traveling Bliss featuring producers from all over the globe; Austin Lebron, Verzache, Anh, PRVDNT, UNO Stereo, Jamvvis, djin, and guest appearances from Khary and Lege Kale. 
Listen to Olu Bliss's previously released EP 'Travelling Bliss' below.