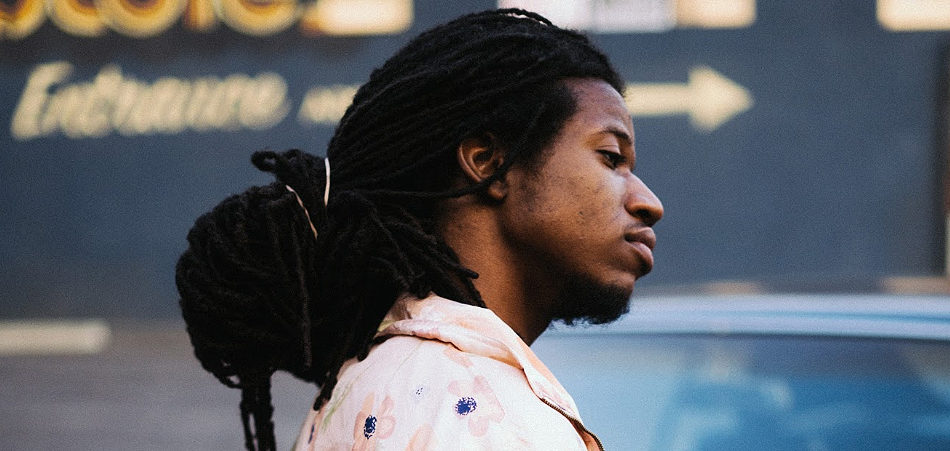 Maesu has steadily been prepping for his forthcoming EP titled deSerVe. He returns with a loose track that didn't make the cut for the EP, which hopefully means we can expect the project very soon. If "Aquimini" didn't make the cut, then there is no telling what kind of heat to expect on this EP.
The Los Angeles native connected with frequent collaborator Koyö for production. "Aquimini" is a smooth cut that packs a punch with the string plucking infused bass knocks. You can vibe out while bopping along. Maesu's vocals and the production compliment each other well as Maesu easily does his thing from the beginning to end.
Look for Maesu's deSerVe EP soon!