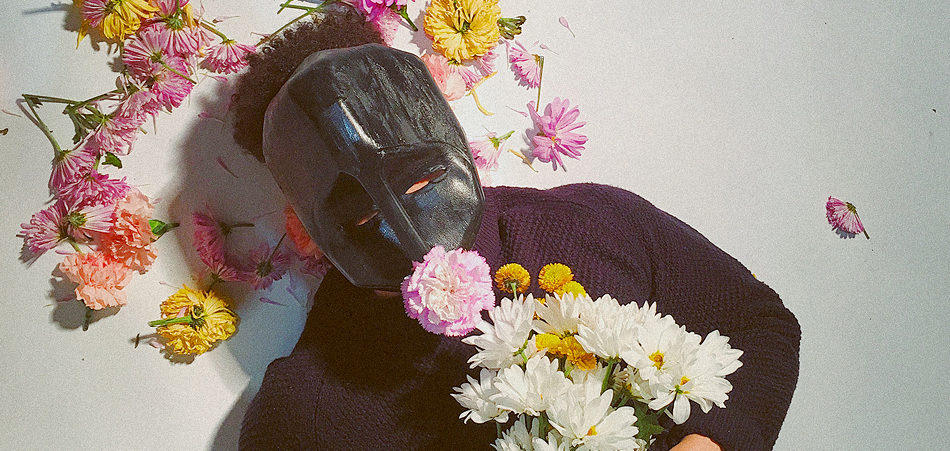 Seattle in the building! For whatever dumb reason, it seems as though everybody is overlooking the Pacific Northwest when it comes to Hip Hop. Well, except for that one dude popping tags at the thrift shop. Macklemore aside, there's some insane talent coming out of the home of Amazon, and today, we at EARMILK get the pleasure of premiering a track from just such a talent. Introducing MistaDC and his latest single, "Vicky, Fly Home."
Acting as the second single off his upcoming project, VICKY: The Story Of A High School Sweetheart, "Vicky, Fly Home" is a compelling attempt to win back the heart of a love lost. A last ditch effort to reignite the flame of love, even if that window has seemingly closed for good.
To make a song like this work well, a powerful voice is needed. Lucky for us, MistaDC has that in spades. The Seattle native fills the track to its breaking point with his voice while setting up the story of love lost. What's more, his voice takes on an aggressive turn around the 1:45 mark which adds another layer of drama to the song and story.
"Vicky, Fly Home" may be a released under MistaDC's name, but the song is far from a solo project. Thanks to the heavy use of percussions by producer Soultanz, "Vicky, Fly Home" has this end of the world feel to it like the world is beginning to crumble and explode under DC's feat as he sings. Likewise, backup vocals by AllA and a stellar ending verse by the fluid and dynamic Nobi round the track out to make it a complete package.
There's no official release date for VICKY: The Story Of A High School Sweetheart, but if "Vicky, Fly Home" is any indication of the quality we can expect, it's sure to be one hell of a project. Give "Vicky, Fly Home" a listen above and be sure to stay locked right here on EARMILK for all things good music.
Connect with MistaDC: SoundCloud | Spotify | Apple Music | Instagram | Twitter