Tassilo Ippenberger and Thomas Benedix have worked together as Pan-Pot for ten years. Touring internationally to and from electronic music's highest-profile events, they are one of techno's most successful duos. Thanks to the broad arsenal of tracks they both bring to the table, which spans face-melting techno and foolproof house. 
A shared love for music has glued the Berlin-based duo together. Leading them to head their own imprint Second State and make their debut Essential Mix in January.
Increasingly in demand, July sees Pan-Pot hit Tomorrowland in Belgium and play the debut year of Croatia festival Labyrinth Open. All while holding down a residency for HYTE Ibiza at Amnesia for the third consecutive year.
In true style, Pan-Pot kicked off their summer itinerary by going from Miami Music Week to Time Warp's flagship event in Mannheim. A stark contrast that isn't too unusual for touring DJs. For Tassilo, Miami feels like a vacation before the actual summer, which Time Warp then sets the standard high for. You can catch a nice tan as well, which helps in not "looking pale and wasted after a week packed with gigs," says Thomas. "After Time Warp you really cannot hide your hangover. It's maybe the heaviest of the year."
In anticipation of them returning to UK soil in August for SW4, we find out more about Pan-Pot's lives around such a hectic schedule.
EARMILK: Aside from obviously not being on the road alone, what is the best part of being artists together?
Tassilo: You know, for the most part being on tour is quite hectic. Everything happens so fast in such a short space of time so that it's not always easy to process all the amazing experiences and impressions. I think it's great that we are able to share all of that in every moment, and not only see it with our own eyes but through each other's eyes. As a duo, we need to be willing to compromise on anything that concerns us as a team – you learn to become a better team player. We grow together. We learn from each other. In good times and bad.
Thomas: We inspire and motivate each other. It's not just the fun we have together. Although I have to admit that the fun part is definitely more so if you are not alone, as you can see with our Instagram stories!
E: If an airline lost your DJing equipment, but you had a magic token to retrieve just one item, what would it be?
Thomas: My laptop.
Tassilo: Well, since I switched to playing with CDJs and I never check in my laptop, headphones or USB-sticks, I think I'd give Thomas my magic token so he can get his controller back.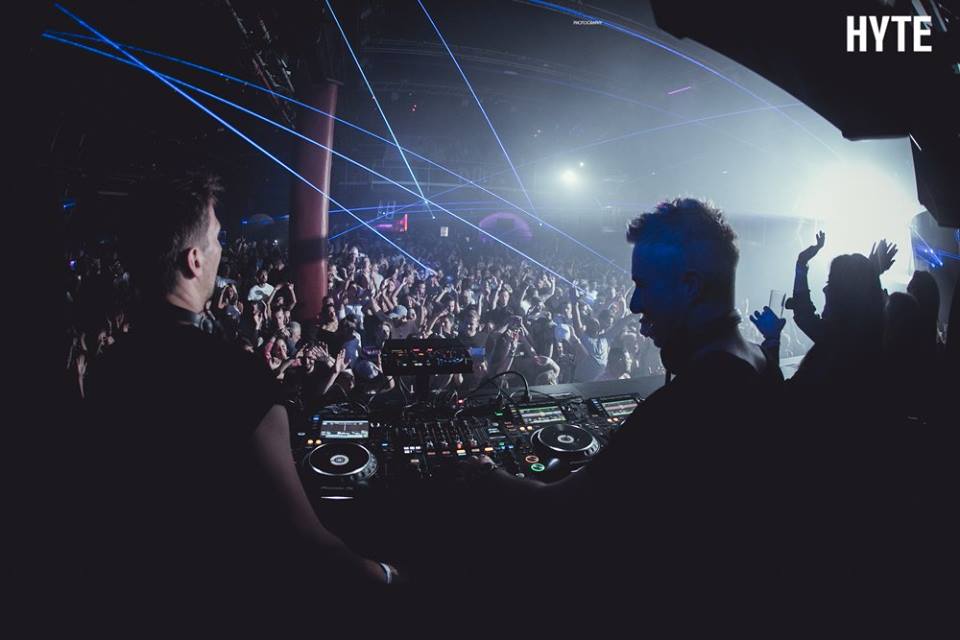 E: There are a lot of changes in Ibiza this summer. What always stays the same for you?
Tassilo: The airline connections unfortunately…
Thomas: The great seafood at Fish Shack fortunately…
E: Your summer schedule is looking packed, with gigs all over Europe. How do you mentally and physically prepare?
Tassilo: Sports, sports, sports!
Thomas: Good comforting food. But most of all the quality time with your family and loved ones, who you don't get to see so much of during the summer season. And if there is a little time left here and there I turn on my Xbox. For me it's almost like stretching and meditating.

E: Your last festival will be SW4 at the end of August. What will you be saving for the UK crowd?
Tassilo: By that time we are already running on spare energy. But we will keep our spirits high and show up with good vibes.
Thomas: And a couple new tunes soon to be released on our label Second State Audio!
Connect with Pan-Pot: Facebook | Instagram | Soundcloud