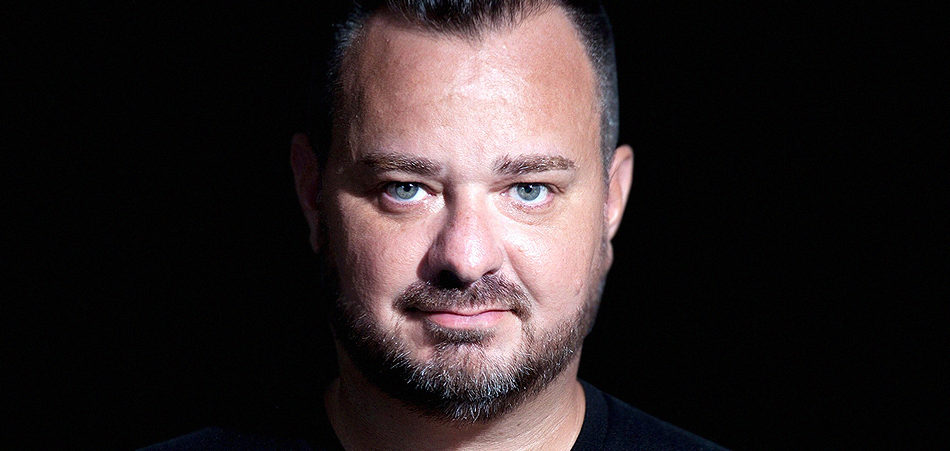 Ah, summer Fridays. The time we get to wind down and check out, preparing ourselves for the warm-weathered weekend. Here in New York, party season is beginning, with new outdoor venues opening their doors, and in places like Ibiza, they're prepping lineups for their peak party season. Also aiding in this warm weather fervor is Marcos Carnaval. 
You might think of Carnaval as a face of the underground - which he is - but unlike many who hold that title, he has branched out on his latest release, and it surely achieves something special. Partnering with longtime production partner Paulo Jeveaux, the two have released their latest track "In Love," which encapsulates sunset vibes at their peak ripeness. Soulful, groovy and laid back, "In Love" is infectious and emits a vibe to spread love.  Hear this one first, out today via Tommy Boy Records, above. 
"In Love" is Carnaval's first release of 2017, just ahead of his massively packed summer tour schedule.
Connect with Marcos Carnaval: SoundCloud | Facebook