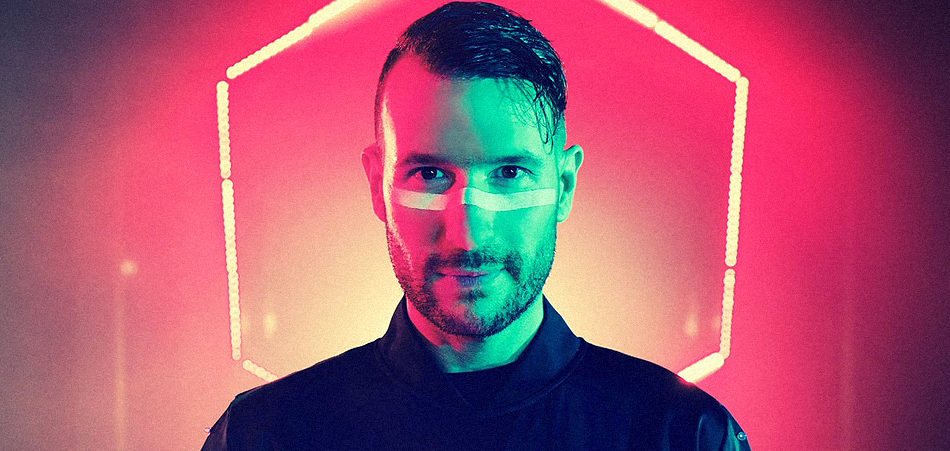 When it comes to crafting feel-good house music, there is simply no one better than Dutch dynamo Don Diablo.
Today he unleashed his highly anticipated original track "Save A Little Love," and it is nothing short of spectacular. Flaunting the signature warm chord progressions that have made Don a superstar in the electronic sphere, "Save A Little Love" contains all the moxie and verve of a summer dance anthem. The vocals carry just the right amount of cutesy charm without ever becoming trite, and he chops them up with precision while brilliantly interspersing them throughout the track's beautiful piano-driven drop.
With an album on the horizon (Don's first since 2008), fans have to be itching for more. To hold yourself over in the meantime, head over to his record label HEXAGON, where you'll find more bubbly house music from the likes of Zonderling, The Him, Dropgun, Bali Bandits, King Arthur, and Don himself.