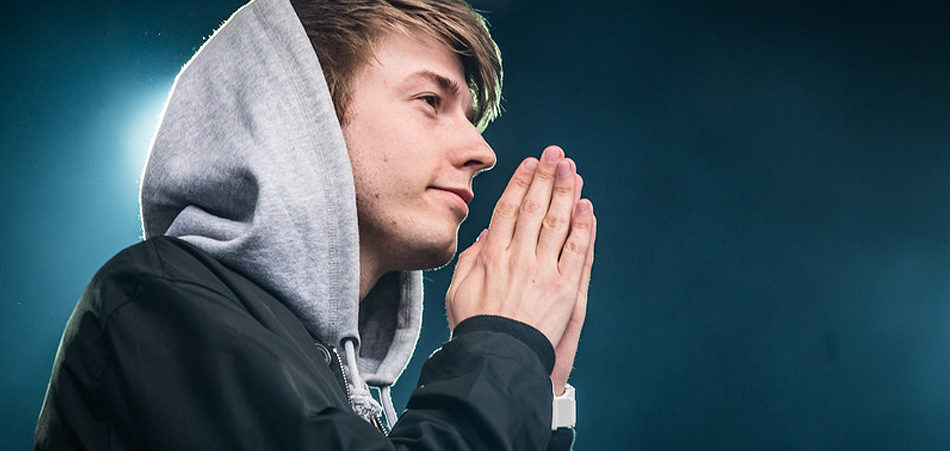 The year is 1988... or it feels like it. Lido completely shocks us with the release of "Not Enough", featuring THEY. The single artwork is a definite indicator as to what listeners should expect, however it still comes as a great surprise to hear some New Kids on the Block-style beats from the Norwegian producer.
"When I'm in the club, the music that makes me have the most fun is new jack swing. The style of music kinda fell off for a bit, but, THEY. and I have recently been very inspired by it and we decided to try something different one night in the studio. 'Not Enough' came together very quickly and is just a fun thing we wanted to put out there for people to dance to this summer." - Lido
"Not Enough" may be referencing the new jack swing days of the late 80's, but its release is certainly refreshing. Lido and THEY. take a major risk by throwing it way back and it pays off. The track is full of high energy and the beat is so infectious, you can't help but break out your 'Running Man' and get down. THEY. keep it relevant with their freestyle breakdown midway through and keep to the retro feel with their soulful riffs and vocals. Are the 80's going to make a comeback in the hip hop scene? We'll have to wait and see, however Lido and THEY. are starting off VERY strong.
Connect with Lido: Soundcloud | Facebook | Twitter
Connect with THEY.: Soundcloud | Facebook | Twitter