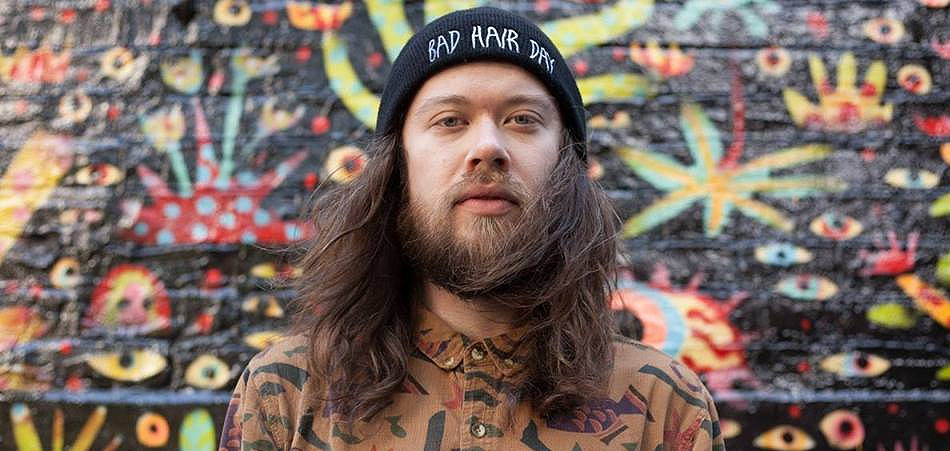 Australian producer KOWL and Canadian singer Anjulie make for a match in chill pop heaven. With KOWL's tendencies for hazy disco house and Anjulie's sweet and seductive vocals, their track "Just Words" is an easy summer favorite. KOWL's simple, laid back melodies show the perfect restraint as he strings together spacey layers of organic instrumentation with the just the right touch of drama. Even with the twinkling production at hand, Anjulie's voice guides throughout "Just Words" like a light through dark.    
[soundcloud url="https://api.soundcloud.com/tracks/321679773" params="auto_play=false&hide_related=false&show_comments=true&show_user=true&show_reposts=false&visual=true" width="100%" height="450" iframe="true" /]
Even though the song seems to tell a melancholy tale of love, there's a sense of comfort and warm uplifting energy that radiates from "Just Words." As music veterans, KOWL and Anjulie certainly know what they're doing. KOWL comes following the breakup of The Scientists of Modern Music, and while steadily working  on his solo catalogue, the producer is also working on a new duo called S L O W. Anjulie has been all over, having written and collaborated with artists like Diplo, Zedd, Kelly Clarkson, Nicki Minaj, Icona Pop, and Benny Benassi. She's also had several hits with her self-titled album and numerous singles since. The future better hold more KOWL and Anjulie collaborations. "Just Words" is out now and available to stream from sites like Spotify.  
Connect with KOWL: SoundCloud | Facebook | Twitter
Connect with Anjulie: SoundCloud | Facebook | Twitter