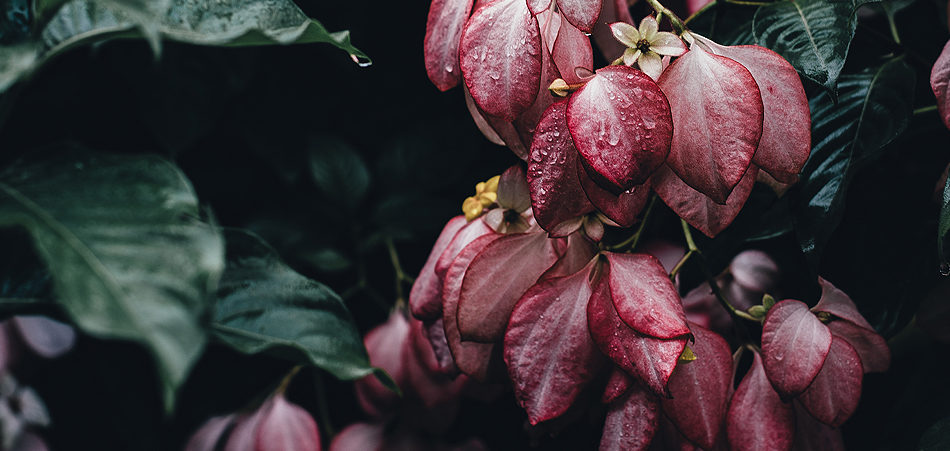 Sometimes SoundCloud offers gems that just have to be written about.
This track "try again" by maxd and stereo cube is truly an unpredictable journey. It doesn't really follow any traditional patterns; there are drops and glitchy things happening, but it's likable precisely for the reason of being diverse in the directions it heads in. Apparently it's essentially a re-boot/VIP of a prior collar between Max (MaxD) and Andy (Stereo Cube), "Try," which was released through Surreal Recordings as part of the former's 4-track The Adventures of Scoob Vol. 2: The Grand Scoob Hotel EP.
Stuff gets lost in the never-ending swirling tornado of internet music but sometimes there's stuff that gets overlooked or ignored. I'd say "Try Again" is a highly underrated track and anyone who is a fan of "electronic music" (whatever that even means anymore) should go take a listen.
Connect with maxd: SoundCloud | Twitter | Facebook