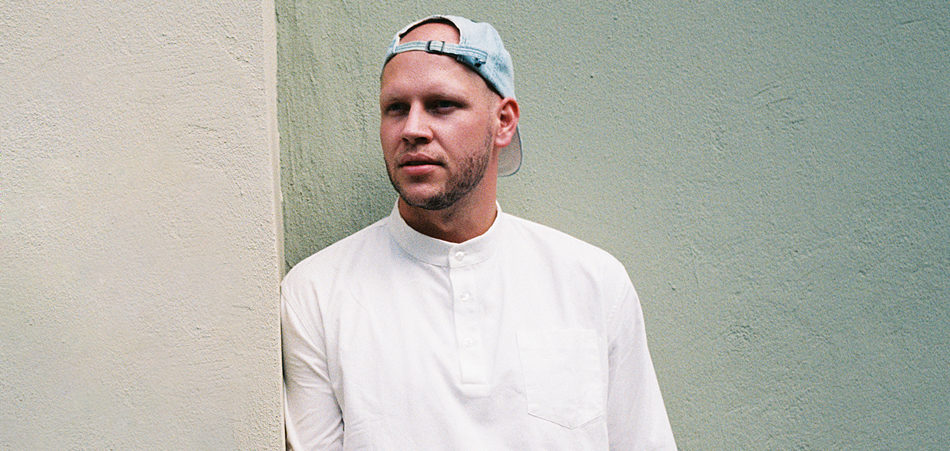 If you are not familiar with the Mutual Intentions crew yet, just know that the Norwegian record label/collective have been releasing some of the most soulful and consistent hip-hop records of recent memory. Fostering burgeoning acts like Ivan Ave and Charlotte Dos Santos, the collective's trademark lo-fi jazz & soul inspired sound is a highly refreshing counter-balance to the current trap dominated landscape of the scene.
Today, EARMILK has been given the opportunity to debut the newest single & video from label head & producer FredFades off of his solo debut Warmth LP, entitled "Untitled". The song features LA-based spitter Maxo and the video was shot by Mutual Intention's in house videographer Mohamed Chakiri. It is a simple but eye-catching visual in which a dancer (Mahad) shows off his colorful moves in an array of scenic locales.
Be sure to cop FredFades' Warmth LP when it is released next month via KingUnderground.
Connect with FredFades: Twitter / Facebook / Soundcloud 
Connect with Maxo: Twitter / Instagram / Soundcloud
Connect with Mutual Intentions: Twitter / Facebook / Soundcloud