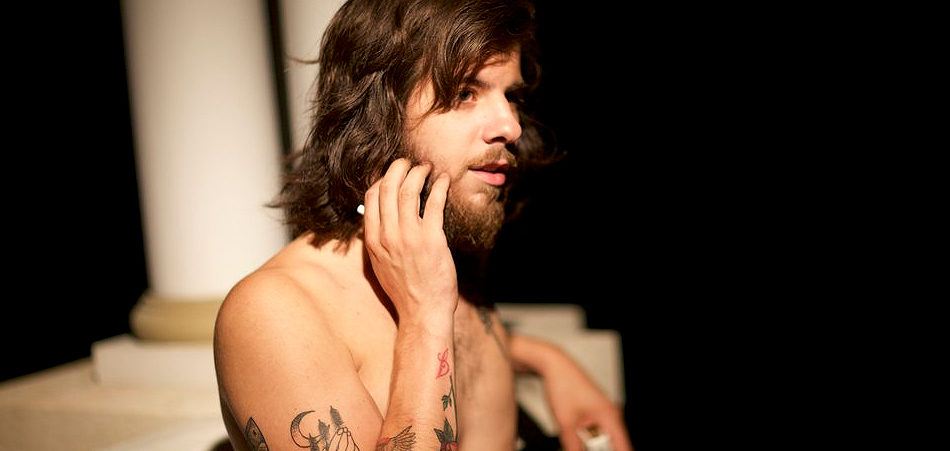 Deadfellow, also known as Hayden Sammak, has released new song "Emily, Don't Change Your Mind," which premieres exclusively on our site today. Heavily influenced by '60s folk rock icons The Beach Boys, the song can be seen as a throwback to a different time. 
"I had always heard how great The Beach Boys were when I had always been lukewarm about them," Sammak says. "I decided to try and qualify myself by exclusively listening to The Beach Boys (and only The Beach Boys) for 6 months and then interpreted those sounds on this record." 
The California vibes are clearly felt on this song, which enchants the listener with upbeat guitar strums and vocals that belie melancholy in a controlled croon. The Philadelphia based musician is gearing up to release his second EP, Mescalifornia: A California Dream on June 23rd.
Connect with Deadfellow: Soundcloud | Facebook | Twitter