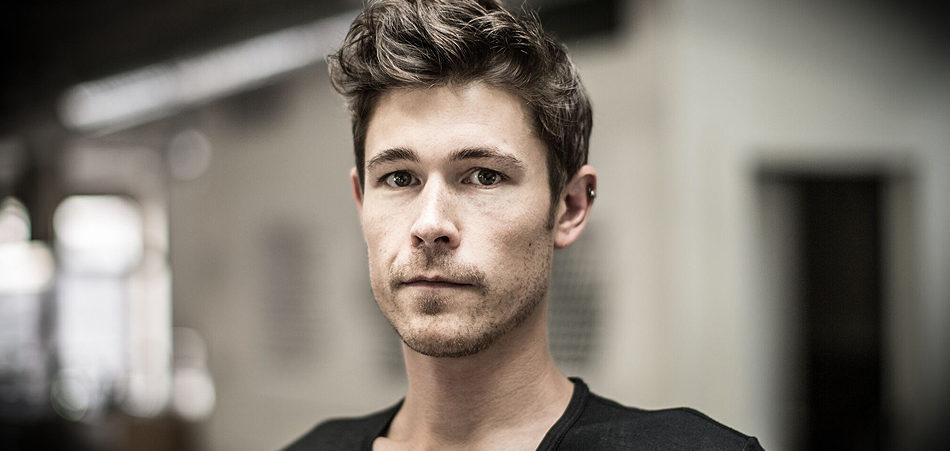 With Lightning in a Bottle Music and Arts Festival just around the corner, fans are preparing their must-see set times and getting their swimsuits ready for what's going to be the festival's greatest year yet. To help further prepare everyone for the good vibes about to come, San Francisco-based DJ and producer Mark Slee has prepared an exclusive EARMILK playlist filled with charming synths, and hypnotic undercurrents of various emotional house sounds. The Bay Area underground deep house DJ certainly knows how to have fans joyously soak up that summer sun. Check out the playlist below.
"A few deep and dreamy selections, tracks that work nicely for relaxing on the home system or for summer warmup sets. Soft and slow vibes building into a groove." Mark Slee
Over a 15-year music career, Slee brings a unique flavor of deep house that portrays a tactful respect to introspective dance music while also paying homage to intricate analog sounds that keep the body grooving. Besides opening for acts like Danny Telagilia, Guy Gerber and Lee Burridge, Slee is also one of the hardest working artists in the Bay as he is in constant collaborating with various projects dedicated to enhancing and promoting forward-thinking dance music and art within the city. He is a co-founder of House-Heads, a San Francisco underground events collective, hosts a monthly mix show, Heron Sound on Proton Radio, has presented his music on the Electronic Groove Podcast, while also acting as one-half of Manju Masi, a collaboration with fellow Bay Area DJ Atish. 
LIB fans can catch Mark Slee's blissful, reflective and groove-filled set at the Woogie Stage on Sunday, May 28 at 12:30 PM.
For
Lightning in a Bottle
tickets and more info:
Click Here