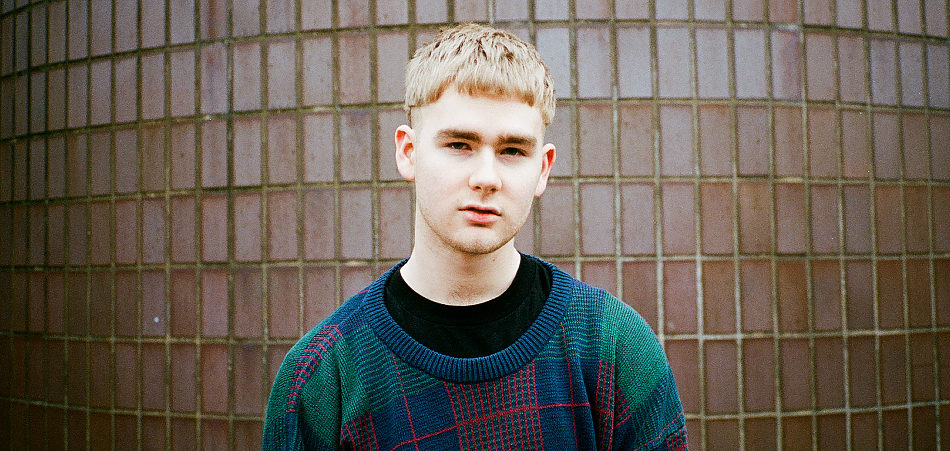 We've been patiently awaiting new music from Mura Masa, and it's finally here (though that doesn't mean we won't stop listening to this remix). After some teaser previews about its premiere via BBC Radio 1's iconic MistaJam as his "Hottest Record in the World," Mura Masa's "All Around The World" premiered last night via the radio show. Not to be forgotten or overshadowed is this track's collaborative qualities with rapper Desiigner, as Mura Masa continues to do what he does best: crossing over hip hop and electronic boundaries.
"All Around the World" precedes Mura Masa's self titled album release that's due out July 14th via the mouthful of his own Anchor Point via Polydor/ Interscope Records/Universal Music Canada. The album will feature additional collaborations of the stature of this one, following the single "1 Night" with Charli XCX.
Mura Masa Tracklisting:

1. Messy Love

2. Nuggets (feat. Bonzai)

3. Love$ick (feat. A$AP Rocky)

4. 1 Night (feat. Charli XCX)

5. All Around The World (feat. Desiigner)

6. Give Me The Ground

7. What If I Go (feat. Bonzai)

8. Firefly (feat. Nao)

9. NOTHING ELSE! (feat. Jamie Lidell)

10. helpline (feat. Tom Tripp)

11. Second 2 None (feat. Christine & The Queens)

12. Who Is It Gonna B (feat. A. K. Paul)

13. Blu (feat. Damon Albarn)
Finally, if you're a fan of Mura Masa, head to his official site (below) for a cool photo series with the artist.
Connect with Mura Masa: Website | Facebook | Twitter | Instagram