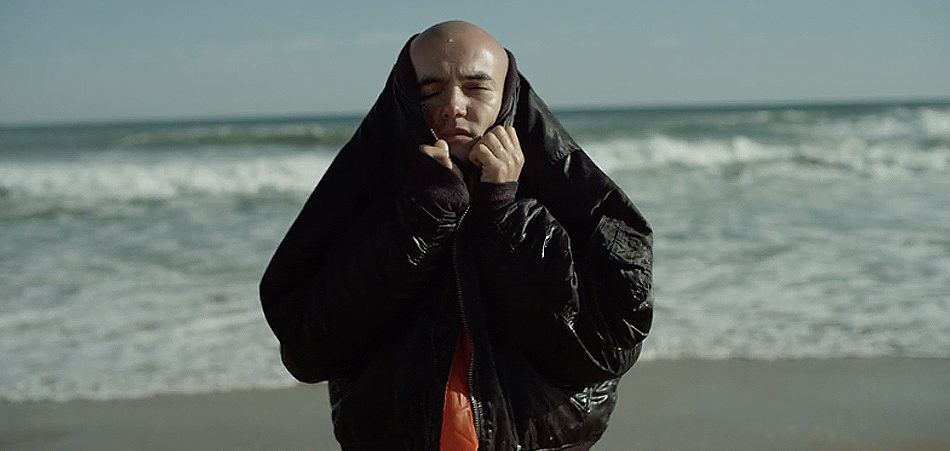 A ripe 2 weeks after Fortunes. dropped their new EP titled Undress, the duo has released a stunning visual for their song "Focus".
Natalie Nalesnyik, the director of the visual, describes her vision behind the piece.
"Rather than approach the song literally, in this video I wanted to explore the emotions of the song in a visually striking and abstract way that draws on the raw emotion heard in Conor's voice and the shifting dynamic between his hopes and reality." 
The video shows Conor fighting the current, which strikes me as a metaphorical representation of fighting for his dream. Although in some shots, he seems very still. While chasing your dream, you'll find yourself in stagnant times, often not moving forward, but not necessarily moving backwards either. Even though these moments feel quiet, they frequently strike as the most tumultuous. The visual does a stunning job of capturing this feeling of "the in between".
Luckily for Fortunes., they don't have to fight much longer as they are gaining an incredibly amount of traction on the music front. Check out the visual above and if you're into playing records, Undress is available now on limited edition 12" vinyl! 
Connect with Fortunes.: Soundcloud | Future Classic Soundcloud | Facebook | Twitter