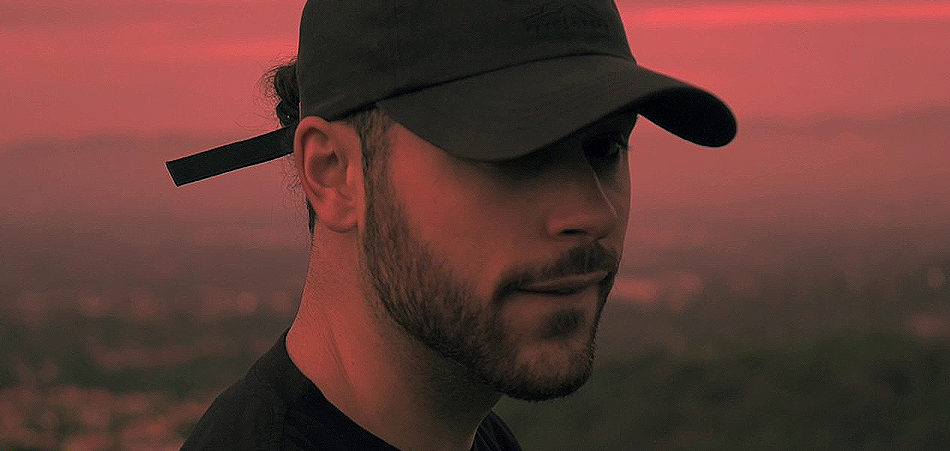 Jahn Rome wasn't built in a day. But it kinda feels like it.
The Maryland product has cranked out three yammers in the past month or so, including his latest number "Rush," which premieres today on The Milker. Peep out the joint below but don't let the track title mislead you -- slow down and listen to greatness flood your tympanic membrane.
[soundcloud url="https://api.soundcloud.com/tracks/321680260" params="auto_play=false&hide_related=false&show_comments=true&show_user=true&show_reposts=false&visual=true" width="100%" height="450" iframe="true" /]
"Rush" is the latest example of Jahn Rome treating the mic like United Airlines passengers. As with his previous two singles -- "So Many Words" and "Issues" -- Rome sticks to a potent formula of rapid-fire flow and a melodic hook over a bangin' Kojo a. instrumental. He lets us all know that he's in no hurry to snatch that crown because he knows it's only a matter of time before he's enjoying the view from the top. But for now he's living in the now, and we're all enjoying the ride before this dude becomes a household name.
Be on the looky for Jahn's upcoming video for "Rush" and enjoy his other ditties in the meantime, including the trippy visuals for "So Many Words" below.
Connect with Jahn Rome: SoundCloud | Twitter | Spotify