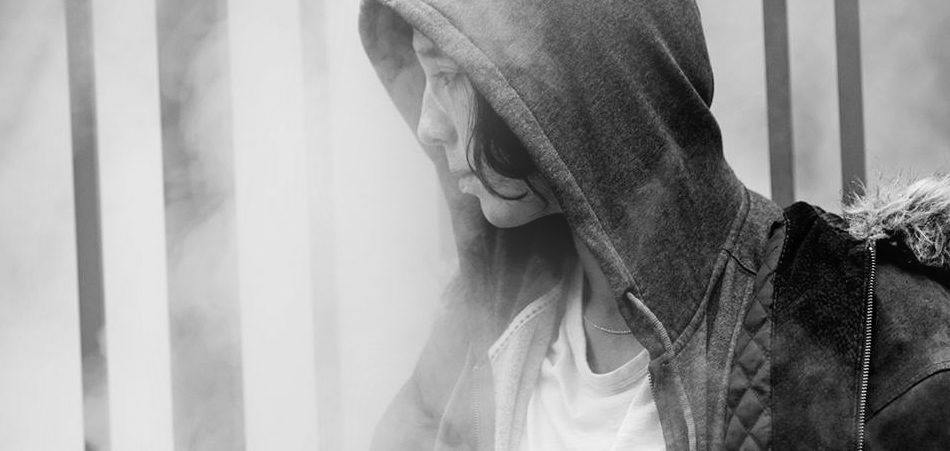 Our favourite hidden gem On Planets has unveiled his last two works off his Personal Space EP, titled "Chapter" ft. Luca Fogale and "First Tour". The Vancouverite producer has been steadily making waves in the indie electronic scene, shedding light to a beautiful facet in the electronic world. In On Planets craft, he's grasped onto the rawness of organic sounds and skillfully melded it with unorthodox compositions and the most vulnerable execution of human emotion. Coming through as a humble renegade in the electronic music world, On Planets challenges the appeal of formulaic synthesis and envelopes himself in his art completely. This personal approach to his sound makes for a more evocative ingestion, speaking to listeners directly and tickling at the heart strings. 
"First Tour" begins with mundane recordings of the real world layered over soft murmurs and Sean Wharton's comforting vocals. He expresses a realism difficult to capture sonically, through both the poetic lyricism and selection of sounds. The track is whimsically nostalgic but has a sense of real longing and lost, exploring the more somber spectrum of emotions. Reviewing the track, On Planets states, "First Tour' is a three part song about the transition from finishing school and living in an apartment on Commercial Drive, to breaking up, moving way out of the city to an outlying municipality, and starting my career. This is my favorite song of the four; I think it's the most poignant and emotional for me, and best represents the musical style that I'm going forward with."
"Chapter" commences with Luca Fogale's airy vocals and a sentimental buzz that envelopes the entirety of the track. Echoey synths dance in the empty spaces of the work and comes together in a shiny synthesis layered over the vocals. "Chapter" approaches in the same way as an old friend, gentle and cautious but with a complex backstory. On Planets emulates heavy emotions in the form of caressing sound waves with his latest EP, bringing forward a deeply moving sound doused in life and story.
Connect with On Planets: Facebook | SoundCloud | Twitter