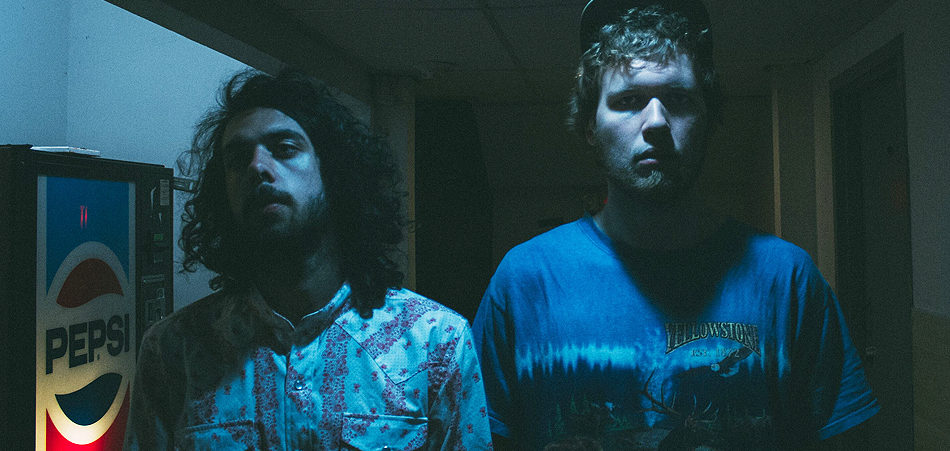 [soundcloud url="https://api.soundcloud.com/tracks/318658429" params="color=ff5500&auto_play=false&hide_related=false&show_comments=true&show_user=true&show_reposts=false" width="100%" height="166" iframe="true" /]
Vocalist Spencer Joles and producer shrimpnose are making waves beyond their humble beginnings in the Twin Cities on their latest release, "1tolove." Without being overly melancholic, Joles delicately croons over lo-fi hip hop production on the track. One scroll through Joles' Soundcloud shows his syrupy vocals translating cohesively into the gospel, folk, R&B and hip hop genres.
While Joles is the only vocalist featured on "1tolove," he also frequently performs in tandem with rapper Nazeem. The duo, whose LP coyly titled The Album dropped last year, has previously scored opening slots for the likes of Russ, Ugly God, WebsterX and Allan Kingdom. They are slated to perform at Minnesota's hip-hop festival Soundset this Memorial Day Weekend.
The man behind the relaxing production on "1tolove" is Riley Smithson, better known as shrimpnose. The two have been cooking up an EP which is set to be released later this year. 
Connect with Spencer Joles: Facebook | Soundcloud | Twitter
Connect with shrimpnose: Facebook | Soundcloud | Twitter