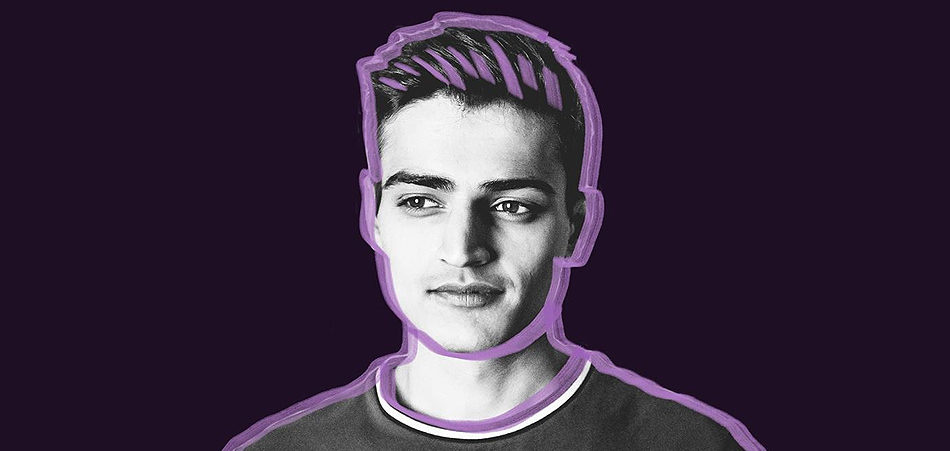 Producer and songwriter Ashdown isn't a new face to Heroic Recordings, the management team behind San Holo, WRLD and DROELOE, but he is a new face added to their artist roster. Previously featured on tracks with WRLD and Owkey, the London-based artist makes his debut with Heroic with the release of "Where It Hurts". Employing smooth vocals and high-levelled production, Ashdown is honing in on his narrative skills alongside deep electronic beats and it certainly shows with this new single.
"Where It Hurts is the beginning of a newer sound I'm developing. I'm attempting to go in a more soulful direction through lyrics and overall emotional tone of the track. The track is about the struggle of sorting out arguments and I want listeners to feel that specific tension and emotion through the track."
"Where It Hurts" has a Disclosure x Flume feel with its catchy-as-hell pop melody and synth-heavy build up. Guitar plucks and drum beats add a little extra instrumental flair and Ashdown keeps the emotional vibe with his low, moody vocals. With Heroic showcasing mainly production-based artists, it's interesting to see the label and management hub branch out into the world of the songwriter. 
Connect with Ashdown: Soundcloud | Facebook | Twitter