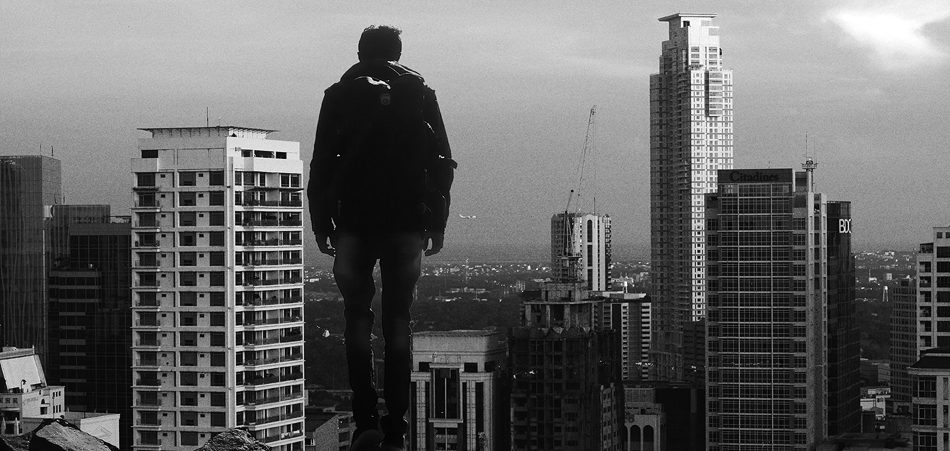 Starting the week off with some habanero sauce from DMV spitter JEEDŸ, an artist who's been known to gracefully swerve over his fair share of trappy bangers. His latest offering is a dope new video for "Summers In NY," a smooth-as-soft-serve single that caused quite a stir when it originally dropped. Check out the video below and peep the technique.
JEEDŸ's new flick does a great job of capturing the ambiance of "Summers In NY." The dark visuals and red lighting match his melancholy flow as he sings about chasing his dream of flying to different cities in different seasons on the regular, and the baggage that comes along with such a lifestyle. Overall it's a laid-back but engrossing song that's easy to vibe out to.
While JEEDŸ's in the studio cookin' up some more aural scrumptiousness, be sure to bang his other tracks on SoundCloud and get that noggin bouncing.
Connect with JEEDŸ: Twitter | SoundCloud