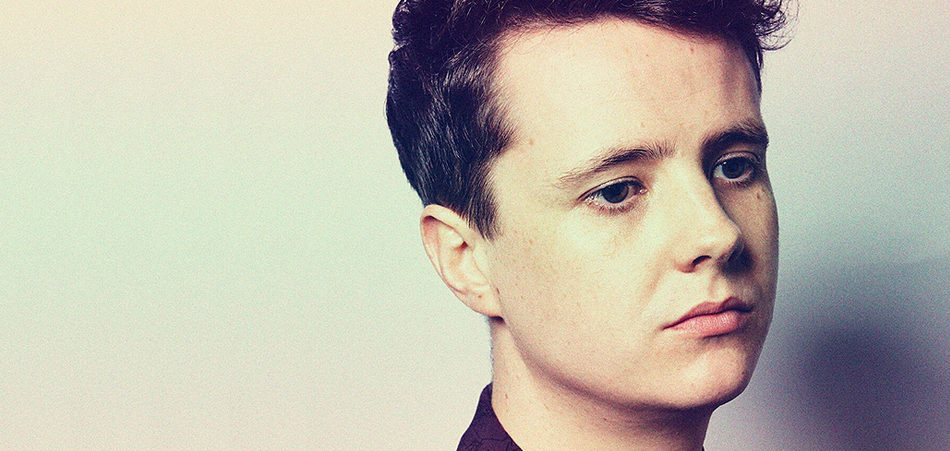 There are big players in every genre, so if you know your house and your tech house then you know Bontan - and the young DJ and producer from the UK is looking set to have arguably his biggest year yet. Sitting comfortably at NUMBER ONE with 'Call you back', his unbelievable underground weapon curated with friend and fellow producer Josh Butler - Bontan has already set the bar for 2017.
I played at the new Sankeys in Birmingham recently. It was in an old car park and had 2000 people packed inside! Great sound system and great people. I can't wait for the Ibiza season to start. Im extremely lucky to be travelling backward and forward to that magical island!
Already seeing tracks and EPs on Elrow, Circus and 20/20 vision - Friday 31st March sees the release of Bontan's 'The First Time' EP on Hot Creations. Headed up by legendary Jamie Jones and well known for constantly pushing boundaries and new underground sounds, there is no better place for this newest addition to call home. It's already seen support from the likes of Eats Everything, Seth Troxler and Yousef and will be joining the likes of Digitaria, Hot Natured, Patrick Topping and Solardo on the label. 'The First Time' is a two track summer ready EP.
Hot Creations is a label every DJ aims for in the underground house scene. It constantly pushes the scene and has forward thinking house music released regularly. I sent them my record 'The First Time' and Jamie loved it and asked for an EP, so I made 'Personal Question' for them and that was the two tracks wrapped up! My favourite release on the label would have to be Jamie's track from a few years ago 'Planets, Spaceships'. It's got everything you need for a club record!
The EP opens with a track you've probably heard if you've caught Bontan this year. Title track 'The First Time' is a fluid melody, teamed with hypnotizing vocals and a driving bassline making for a perfect dancefloor sound. 'Personal Question' is the second track, bringing a completely different vibe to the title track, flipping the mood with darker vocals, beeps and percussions to shake up the EP. With the first release of 2017 already flying and 'The First Time' locked in, this year is looking to go only one way - up.
Mine and Josh's 'Call you back' hit #1 on Beatport so hopefully I can emulate that with the Hot Creations release. I'm also working on some more music for the Hot Creations camp - and I have a two track EP forthcoming with my good friend Mele.
'The First Time' EP is out now on Hot Creations and available to purchase HERE
Connect with Bontan: Facebook | Soundcloud | Twitter
Connect with Hot Creations: Facebook | Soundcloud | Twitter