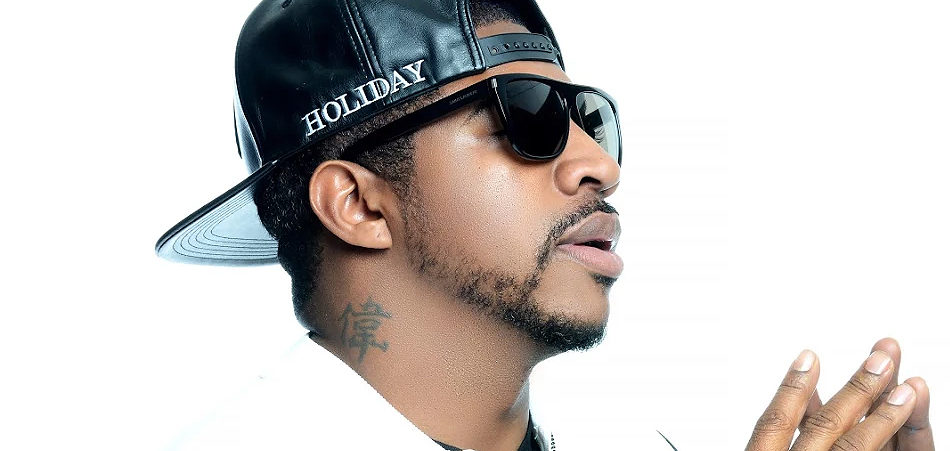 Popular Atlanta DJ and radio host DJ Holiday comes at us today with "Wassup Wid It" featuring 2 Chainz. DJ Holiday is a prominent figure from the hip-hop hotbed of Atlanta, and has worked with everyone from Nicki Minaj to Chief Keef. He was even recognized by his peers as MTV's Breakthrough DJ of the Year in 2016. 2 Chainz, well 2 Chainz needs no introduction. The two talents come together for "Wassup Wid It," a banger with no shortage of quotable lines. 
"I might have a birthday party in the middle of sex" raps 2 Chainz on this track. 
"Wassup Wid It" is an undeniable showcase of 2Chainz' wit. It is the first single from DJ Holiday's upcoming album 4am in Decatur. 2Chainz, speaking on the track, said he is "proud to see (DJ Holiday) winning." It seems like DJ Holiday won't be slowing down anytime soon. 
Connect to DJ Holiday: Twitter | Instagram | HolidaySeasonLive.com
Connect to 2 Chainz: Twitter | SoundCloud | Instagram | Facebook | 2Chainz.com