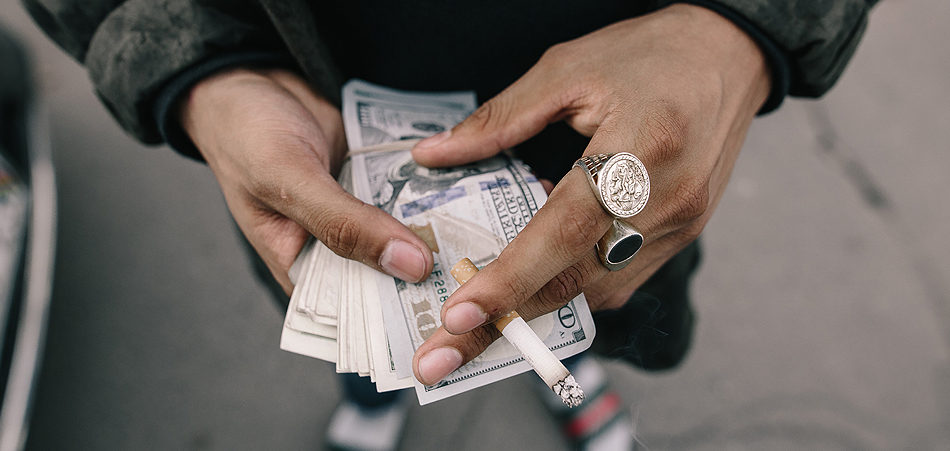 Got a cold one for ya, kids! Lil Eto and V Don link up to deliver a double visual for their tracks "Cousin Harold" & "Braveheart" resulting in a video that's colder than winter in New York.
Ooooo it's icy.
The dark visuals above feature Eto rapping about some harrowing stories around the streets of New York. He covers topics from selling just to get by, all the way to loyalty when you're in this sort of life. "Loyalty is a tattoo now, don't take offense if I pat you down." As the track shifts from "Cousin Harold" to "Braveheart," the duo takes it indoors, but the record stays cold.
Eto has a frigid perspective which pairs perfectly with V Don's production skills. Makes sense that the two would collaborate on a project together, Omerta: The Film, which is where you can find these two songs and more. If ya like what you see above, and you should because you're on EARMILK and therefore must have good taste, give Omerta: The Film a few spins. You won't be disappointed.
Connect with Lil Eto: SoundCloud | Twitter
Connect with V Don: SoundCloud | Twitter