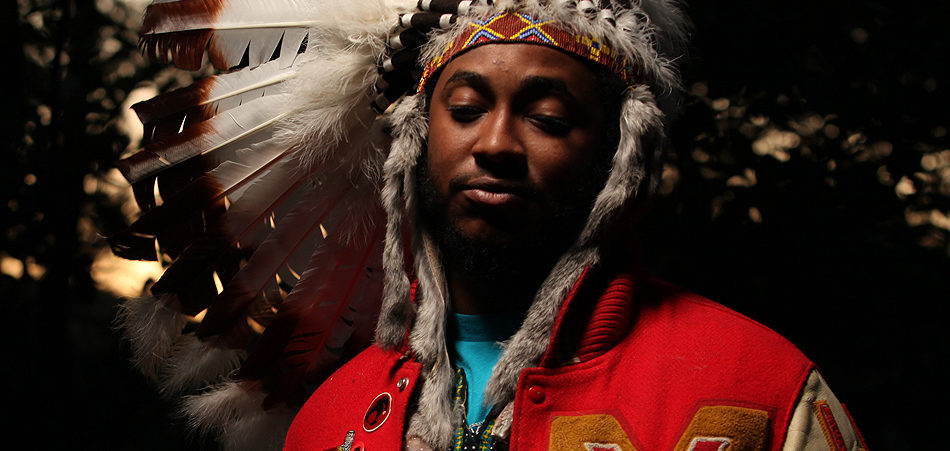 To all the sour valentines out there, Thundercat has a new track just for you. "Friend Zone" was released yesterday, just ten days before his next album, Drunk, is set to drop on February 24th. The singer/songwriter/bassist from L.A. is known for his funk-tinged melodies over hip-hop beats, and "Friend Zone" is no exception, with sensuous synths and dirty bass lines to further frustrate you. Listen below.
Aside from his work with Flying Lotus and as the bassist for Suicidal Tendencies, Thundercat is known for his contribution to "These Walls," a track off Kendrick Lamar's critically-acclaimed album To Pimp a Butterfly. Kendrick stops by as a guest on Drunk, along with Kamasi Washington, Pharrell, Flying Lotus, and Wiz Khalifa to round out the star-studded track list.
Check out the album's first single, the equally sexy "Show You The Way" - featuring Kenny Loggins and Michael McDonald - and stream Drunk on Spotify this February 24th.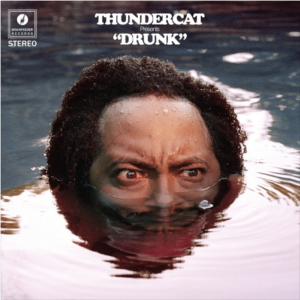 Connect with Thundercat | Facebook | Twitter | Official Site