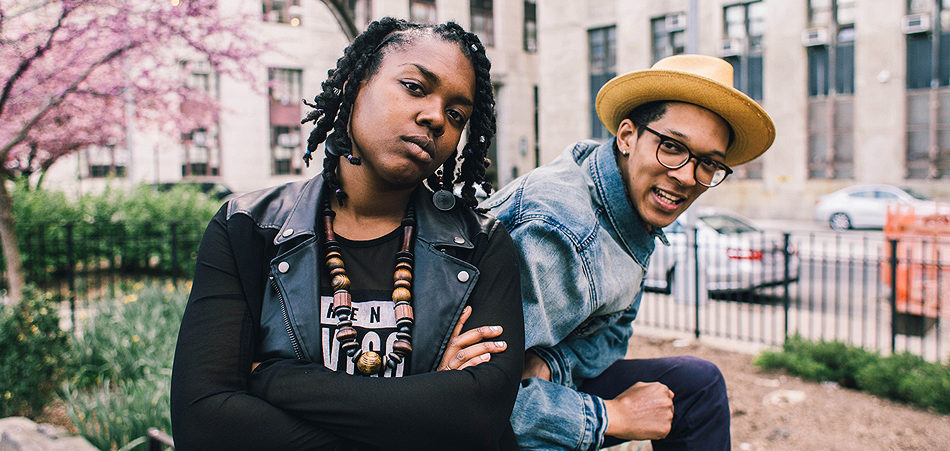 Brooklyn-based duo Quincy Vidal have returned with a visual for the Chi'ren EP featured track "Feelin' Like". If you're familiar with Quincy Vidal, you know their visuals never disappoint (exhibit A).
"Feelin' Like", produced by Space People, is jazz meets boom bap and filled with the lyrical storytelling that makes Quincy Vidal a favorite. Directed by the duo, the visual Le'Asha Julius and CE taking chances with the respective individuals that catch their eyes. In the end, their forthrightness pays off.
Be sure to check out Quincy Vidal's latest release Chi'ren EP.