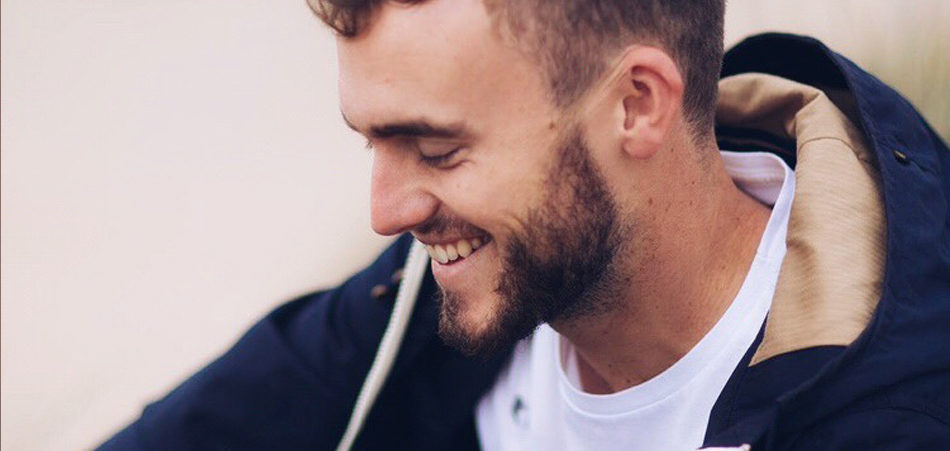 Have you ever heard a song that just makes you feel all warm and at peace inside? British singer/songwriter Ryan Keen and Australian producer Johnny Castro as his solo project Yeah Boy are partnering up for a new single called "Guidance." Bringing this airy sense of light and clarity, these fellows have honed in on a calm, yet poppy style of dance that exudes all sorts of beauty. Soulful vocal harmonies come together with billowing synth melodies and the most soothing acoustic guitar resulting in the most serene ambiance. It's the perfect cozy romantic vibes wrapped up in a song.
[soundcloud url="https://api.soundcloud.com/tracks/304687888" params="auto_play=false&hide_related=false&show_comments=true&show_user=true&show_reposts=false&visual=true" width="100%" height="450" iframe="true" /]
Ryan Keen and Yeah Boy will have your hips swaying and you might even find yourself singing along, especially near the end where it feels like this free-spirited anthem. If your looking for "Guidance," find it out now via YouTube tastemakers turned label Majestic Casual.
Connect with Ryan Kenn: SoundCloud | Facebook | Twitter
Connect with Yeah Boy: SoundCloud | Facebook | Twitter