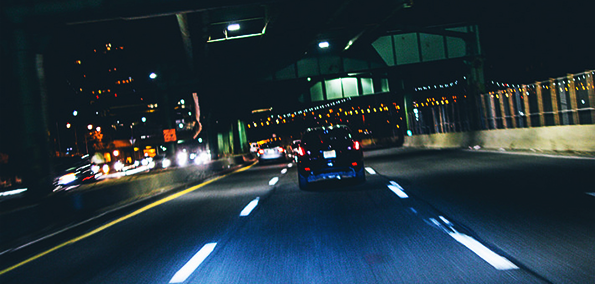 Producer and electronic wizard Vanilla just graced us with a soulful new beat tape. The follow-up to 2015's highly lauded Origin, this new album has the makings of an instant classic, and its sheer length serves as evidence of the work put in. On Moonlight the UK-based artist continues his tear in the glitch-hop world. 
Mellow doesn't really begin to describe how chill Vanilla's work is. It's light and refreshing, soothing and subtle, without ever losing its electrifying backing beat. While these may initially sound like the type of beats you throw on in the background while you GSD (and they work for that beautifully), don't think they can't take front and center too. It only takes a few tunes before the hypnosis takes full effect.
Though he continues to flex his producing chops - other amazing tapes include Sweet Talk and Chrometrails - Vanilla isn't interested in a full-time career in music. But in this interview with Steve Chab, he does mention a desire to produce original film scores. It's easy to imagine some of these tracks - like "Home," for example - as the score for an independent film. Sci-fi, animation, you name it. Whatever he plans on doing in the future, let's just hope he continues to drop tapes.
Listen to this album while you wander Vice City by night.
Connect with Vanilla | Bandcamp | Soundcloud | Tumblr