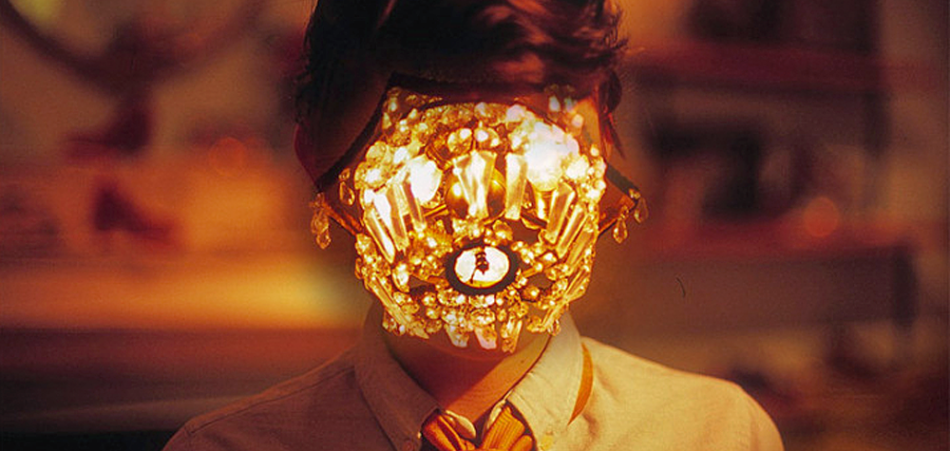 One of the best things in dance music is being able to watch new and upcoming artists find their sound. One such artist, the US's own Enamour, has come on to the scene with his own style of deep, dark house with atmospheric overtones, and today he is out with a free download of his remix of Eau Claire's "All the Wonder" to be included on the All the Wonder Remixes EP, available January 30th on Feed Me Disco.
With his remix, Enamour did an almost complete rework of the original, taking it from its nu-disco basis to a deep, dark house with a biting bass line leading the charge. Enamour, however, was able to make good work of the original melodic elements, allowing the vocals to sit nicely above the bouncy piano line that he brought to the forefront of the track.
This is definitely one remix and EP that should not be missed. Pick up your copy when it drops on January 30th and get your free download of the remix today!
Connect with Enamour: Facebook | SoundCloud | Twitter
Connect with Eau Claire: Facebook | SoundCloud | Twitter