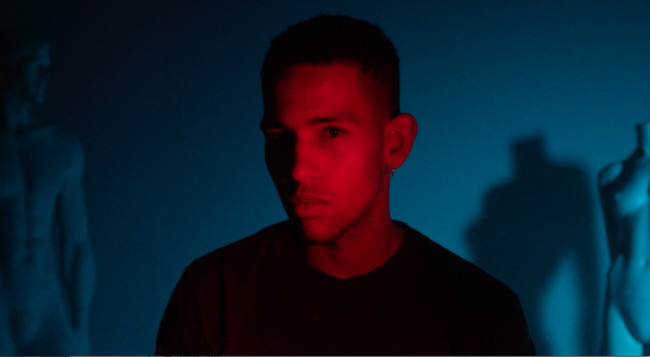 LA-based crooner NoMBe just dropped the glossiest track of 2017 so far. One of TH3RD BRAIN Records' flagship artists, NoMBe (real name: Noah McBeth) is on the verge of releasing his forthcoming album They Might've Even Loved Me, and if "Wait" is any indication, it's going to be a doozy.
[soundcloud url="https://api.soundcloud.com/tracks/302928053" params="auto_play=false&hide_related=false&show_comments=true&show_user=true&show_reposts=false&visual=true" width="100%" height="450" iframe="true" /]
Blending genres in today's musical landscape is a daunting task, but for NoMBe, it is routine. With silky smooth guitar plucks and warm bass tones under his velvety vocals, "Wait" tugs at the heartstrings with each bar in an ideal amalgamation of electronic and soul. It's deep, it's catchy, and it simply oozes good vibes throughout its pristine musical arrangement. Take a listen now, and get ready to hear NoMBe's name more and more as he gains the recognition he deserves.
Follow NoMBe: Facebook | Twitter | Soundcloud