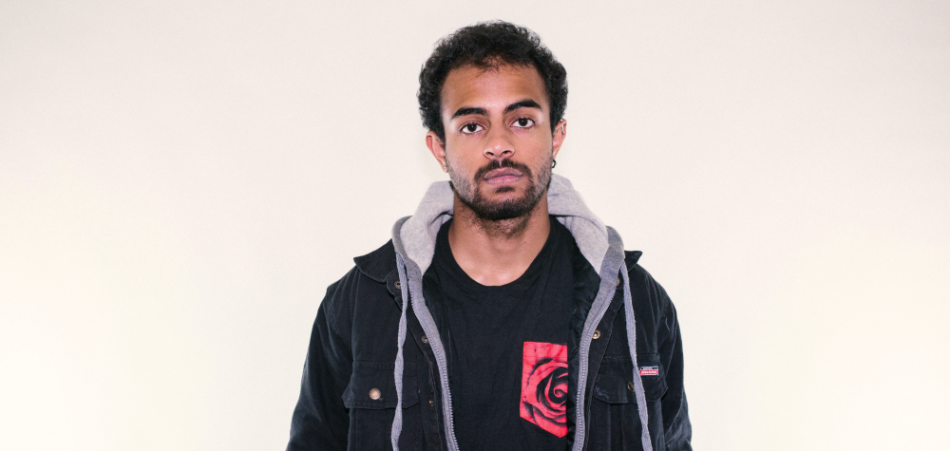 (cover art by Natalie Johnson)
If you didn't already know, Nafets has been one of the most interesting and consistent new MC's to arise out of LA last year with a string of phenomenal alternative hip-hop singles off of his anticipated debut project The Death of Mr. Ramen, including one of my personal favorites of last year, "France". The rising artist doesn't seem to be showing any sign of slowing down  in the 2017, as he is already back to dropping quality introspective jams with the new single "Islands" featuring Yzal the Praxis & Scooty. The moody cut features production from frequent collaborator SlimJimJones, who crafts the ideal slow-churning & melodic soundscape for Nafets to spill his troubled thoughts on, who uses it to muse on his girl problems, express his doubts on faith, and even tells our newly elected President Donald Trump to "eat a bag of dicks". Scooty delivers a solid vocal performance on the hook, and Yzal The Praxis completely spazzes out on the closing verse of the song.
The Death of Mr. Ramen is shaping up to be one hell of a debut, so be sure not to sleep on it when it is released in the first quarter of the year!
Connect with Nafets: Soundcloud / Facebook / Twitter