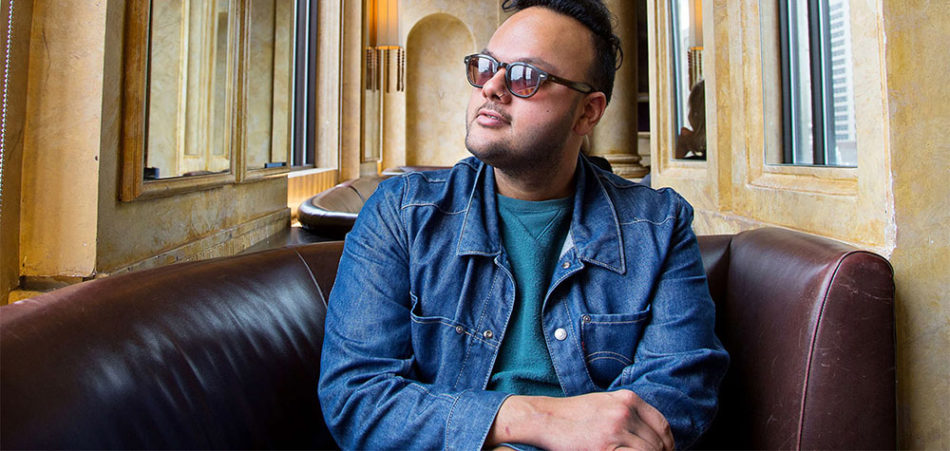 Philly rapper Lushlife has released a new mixtape today called "My Idols Are Dead + My Enemies Are in Power." It's free to download, but if you'd like to send money, you can pay-what-you-want and have all proceeds go straight to benefit the American Civil Liberties Union. The mixtape features Open Mike Eagle, Kool A.D., Sad13, Killer Mike, Moor Mother and more. Peep the tracklist down below and download the tape right here. Lushlife is also selling a limited edition cassette of the project on the site.
Lushlife also released a comment on the project:
"November's dystopian presidential election sent all of us looking for answers. My Idols Are Dead + My Enemies Are In Power brings together artists, activists, and academics to explore how we got here, and what to do next. We stand with poor folks, Muslims, people of color, the LGBTQ community, and all Americans against any attack on our civil rights."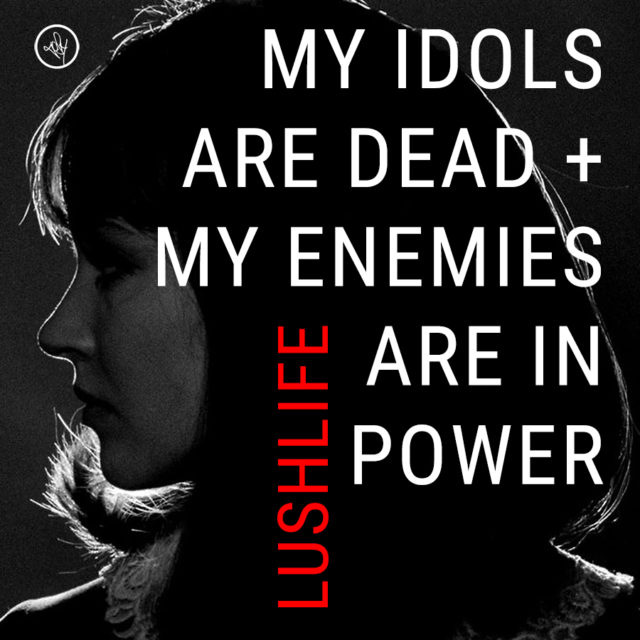 1. Sky Is Falling
2. OOOUUU [ft. Elizabeth Scanlon]
3. No Dead Languages (Vocal Mix) [ft. Sad13]
4. Mike Eagle PSA / Bus Stop
5. This Ecstatic Cult (Zilla Rocca Remix) [ft. Killer Mike, Kool A.D.]
6. The Heart is An Atomic Bomb [ft. Billy Woods, Porochista Khakpour]
7. Julie Profumo (Brexit Planet Dust) [ft. Nikesh Shukla]
8. I've Seen It Before I Was There [ft. Moor Mother, Botany]
9. The Feeling When You Walk Away
10. O Glowing Hunter (Stamper & Lushlife Version) [ft. Sut Jhally]
11. Blues for Vijay [ft. Little Strike]
12. 11 Theses / Anthropocene Dream [ft. Jedediah Purdy, Sun Airway]
13. Bashir Loves ELO [ft. John Morrison, Visto, Sarah Blake]
14. Totally Mutual Feeling (Remix) [ft. Khruangbin]