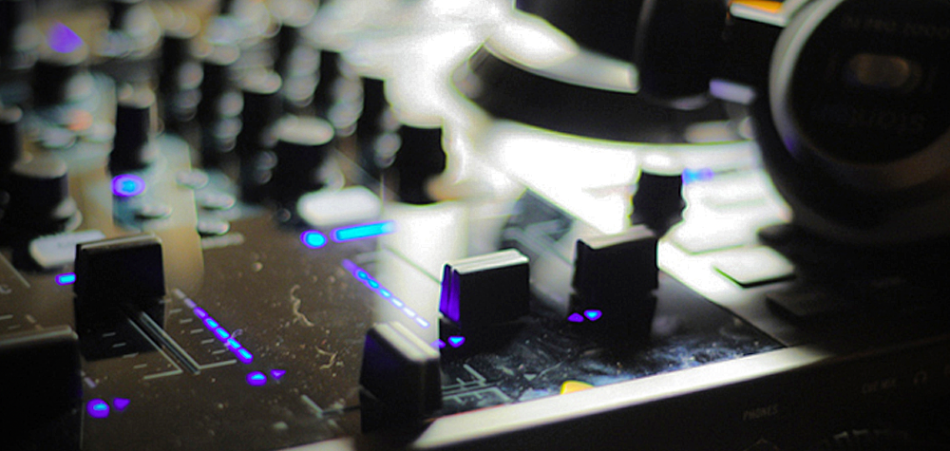 You may or may not know who Madsonik is, but you certainly have heard him. The DJ/producer has scored such major motion pictures as Fast and Furious and Teenage Mutant Ninja Turtles and is now making the transition from big screen to the stage. Premiering exclusively on EARMILK, "Take It To The Top", which will be featured in the new movie xXx: The Return of Xander Cage, is a reflection of the film with its high intensity and heavy bass.
"Take It To The Top" opens with tribal sounding vocals and infectious synths. The rhythm of the song builds in classic big room fashion and explodes as the bass kicks in. With such a fitting transition from movies to music, Madsonik discusses the creative process for the song and how it fit into the film:
"Take it to the Top" was a completely surreal experience. I wrote the song specifically for a scene in "xXx: Return of Xander Cage" where a badass member of an undercover team literally lays down a beat in a club since the character is also a DJ. So I set out to create an anthemic house tune that could live up to the scene and bring massive energy to the film and the club!"
As well as having "Take It To The Top" included in the film's soundtrack, the producer collaborated with familiar faces, and close friends, Kill The Noise and Tom Morello for second track "Divebomb". Check out the exclusive behind-the-scenes video below.
Connect with Madsonik: Soundcloud | Facebook | Twitter