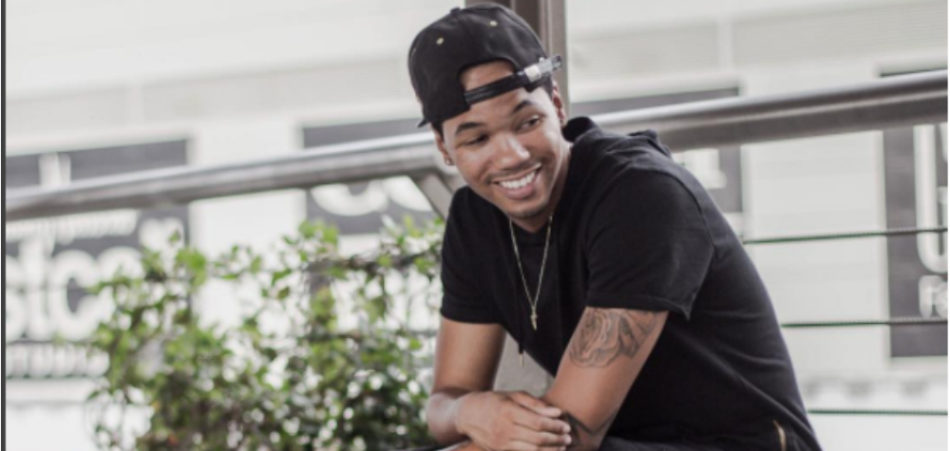 Today New Orleans rapper Dre Cruise is stopping by The Milker to drop "Show Me," a high-energy record that kicks off Dre's 2017 campaign with a bang. The track, produced by FreekVanWorkem and Dave Cappa, showcases Cruise's unique steelo and fresh aesthetic that separate him from his Big Easy cohorts. 
Peep out the premiere of "Show Me" below.
It's hard not to dig the shadowy ambiance that "Show Me" puts forth -- the mixture of lyrical foreplay and darker atmospheric vibes make for a distinctive sound. Dre also laces a killer hook on this joint that ties everything together nicely, accompanied by a slick beat switch-up and a hypnotic snare.
Look out for more bangers from Dre Cruise in 2017 as he keeps pumping up the momentum. In the meanwhile, lend your ears to "Up Close," his previous single, also produced by Dave Cappa.
Connect with Dre Cruise: SoundCloud | Twitter