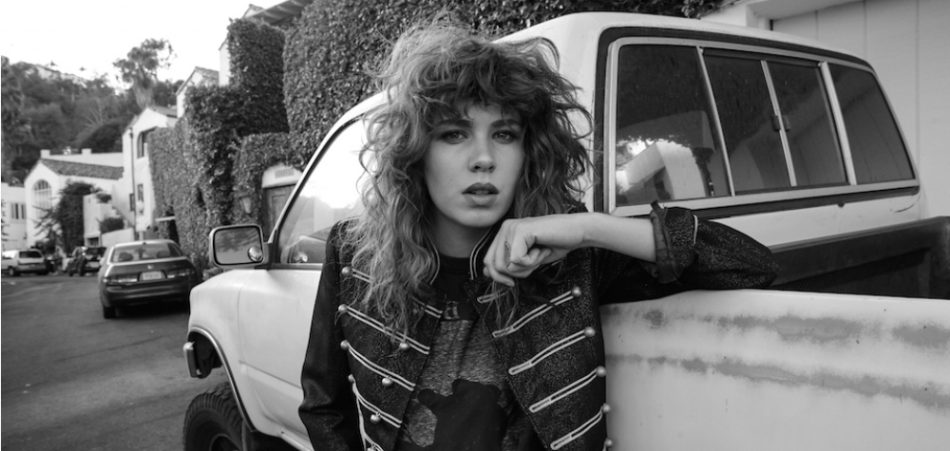 Los Angeles-based musician and total f*cking badass Grace Mitchell just dropped her new single "Kids (Ain't All Right) and this new sound is incredible. We had featured Mitchell as an 'Artist to Watch' earlier last year following her single "NoLo" but after her official move to Los Angeles, she has since evolved her pop rock sound to a grittier, dirtier, sweat-in-your-face explosion. Filled with classic punk rock distortion, broken vocal climaxes, and hard hitting guitar riffs, this track is the latest development of a constantly evolving artist that we can definitely get behind. 
"My name is Grace. 
My music is loud. 
I like everything, and my music does too." Grace Mitchell
[soundcloud url="https://api.soundcloud.com/tracks/301043858" params="color=ff5500&auto_play=false&hide_related=false&show_comments=true&show_user=true&show_reposts=false" width="100%" height="166" iframe="true" /]
Mitchell is set to play at Coachella this year and will certainly be on the top of everyone's artists to watch list there.
Connect with Grace Mitchell: Twitter | Soundcloud | Facebook 
Photo credit: Will Nixon