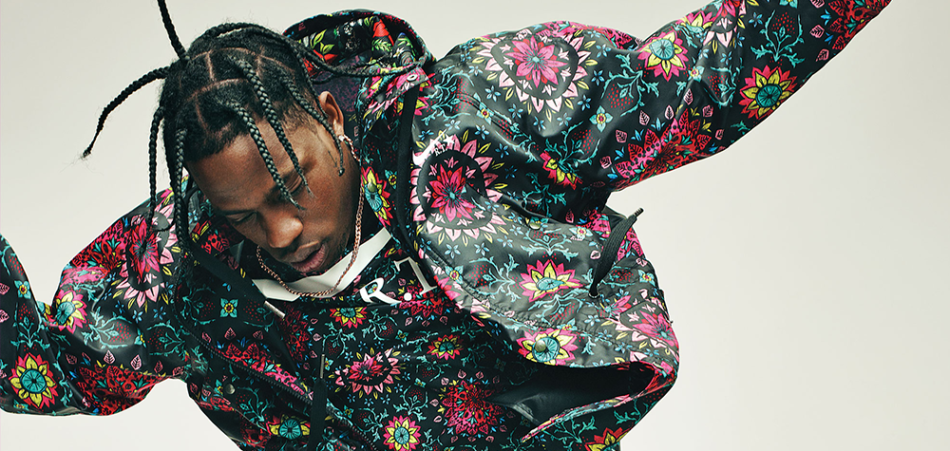 [soundcloud url="https://api.soundcloud.com/tracks/300634733" params="auto_play=false&hide_related=false&show_comments=true&show_user=true&show_reposts=false&visual=true" width="100%" height="450" iframe="true" /]
Who says hip-hop and dream pop can't get along? Certainly not pzh, considering the Seattle guitarist and producer has taken it upon himself to give the world a combination they didn't know they so badly needed. While raucous energy and merciless 808's are what made Travis Scott's "Antidote" a hit in the first place, it becomes clear that there's a certain magic within the song's core melody that's been unearthed with this new remix. "Anything can happen at the night show" just sounds a little more gorgeous and mysterious when the words float through a reverb-drenched sea of guitar...
This isn't the first time pzh has worked his dreamy musical sorcery on a hip-hop banger, and we hope it won't be the last. Treat yourself to a couple of minutes in the clouds with this reimagining of "Antidote", and keep up with EARMILK for all the latest in chillwave-meets-the-club, along with all the other music you should be listening to.
Connect with pzh: Instagram | Twitter | SoundCloud
Connect with Travis Scott: Facebook | Instagram | Twitter | SoundCloud