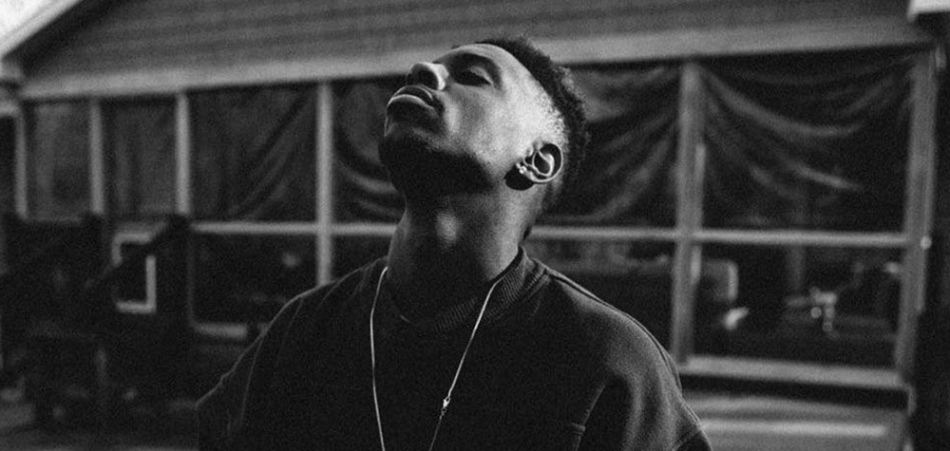 Connecticut rapper ANoyd released his track "Breakfast" featuring fellow Connecticut rapper Chris Webby and New York rapper Grafh. Sampling Ghostface Killah's "Mighty Healthy," ANoyd channels a late 90's hip-hop feel in this song.
This is not the first song that ANoyd and Webby have collaborated on. Webby was featured in ANoyd's track "Stains (Remix)" from his Once in a Brgndi Moon mixtape.  ANoyd and Grafh worked together in the ITSBIZKIT track "I Ain't Got Time" featuring Zoey Dollaz, ANoyd, Grafh, and DA The Future.
ANoyd recently released his second mixtape, Autumn in Sinsinati, in August.  
Connect with ANoyd: Soundcloud | Twitter | Facebook | Instagram
Connect with Chris Webby: Soundcloud | Twitter | Facebook | Instagram
Connect with Grafh: Soundcloud | Twitter | Facebook | Instagram